Description
Have you ever felt the fear of public speaking?
Would you like to build the confidence and be able to manage the stress?
Would you like to get the chance to go on stage and test your speaking abilites and your stress level?
Find out how to build confidence, structure your speech and interact with the crowd!
This is an intensive 3hr training on:
Delivering effective public speeches

Understanding public speaking techniques

Tactics and techniques of persuasive public speaking

Removing fears and anxiety
Speakers:
Edita Kaminskaite - Business Development Consultant at SAP SuccessFactors, Communication Skills Instructor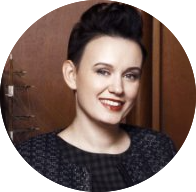 Eddie has been a serial entrepreneur and professional communications consultant for over 15 years. She has taught communication skills in business and academic settings in multiple countries, focusing on message structuring, building credibility, and working with the audience. Her specialty is preparing individuals and teams for business pitches and compelling presentations through effective use of language and non-verbal communication.
"I firmly believe that excellent speaking is a skill that can be learned and perfected with regular practice. Instead of turning you into a master orator overnight, I focus on actionable tips, allowing speakers to improve continuously, in manageable steps". - Eddie
Karolina Lewandowska - Founder of SHE Leads Company, serial entrepreneur, investor, speaker and career coach for professionals looking to start a business.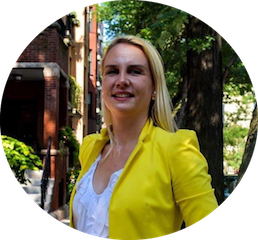 Karolina organises workshops, events and speaks in front of a crowd often. She will share her tips on how to conquer your fear, look confident on stage and WOW the crowd.
Workshop structure:
5:30pm- Registration and open networking- A FREE glass of bubbly for the first 30 people!
6:00pm- Kick off and introdcutions
6:10pm- 2 talks on how to WOW the crowd with your speech
8.30 pm- Speaking Fest - Your 60 second opportunity to speak on the stage and test your nerves
8:50 pm- Open networking