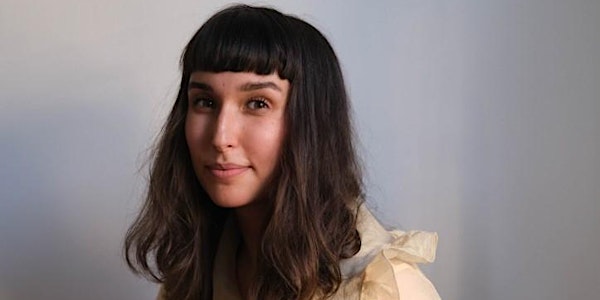 Public Talk: Women Artists, Still Life & Intimacy in the Early 20th Century
Event Information
Location
Mansfield College
Mansfield Road
Oxford
OX1 3TF
United Kingdom
About this event
We hope you will join us for 'This Dark Country: Women Artists, Still Life and Intimacy in the Early 20th Century' with Rebecca Birrell.
Rebecca Birrell, Assistant Keeper of Paintings Prints and Drawings at the Fitzwilliam Museum in Cambridge and a Mansfield Alumna, on her dazzling new work of group biography and art criticism.
Rebecca Birrell was born in Liverpool in 1991. She studied English Literature at UCL, then Women's Studies at The University of Oxford. She has occupied curatorial positions at the Jewish Museum London, The Department of Prints and Drawing at The British Museum and at The Charleston Trust. In 2018 she undertook a fellowship at the Yale Center for British Art. While finishing her PhD at the Edinburgh College of Art, she worked on the photographic archive at The Wilhelmina Barns-Graham Trust. She is currently Assistant Keeper of Paintings, Prints and Drawings at the Fitzwilliam Museum, University of Cambridge.
Mansfield Public Talks are free and open to all. See this term's full programme here: https://www.mansfield.ox.ac.uk/mansfield-college-public-talks .
Mansfield College, University of Oxford
A welcoming academic community within the world's leading University, Mansfield is the college at Oxford best known for being open, progressive and inclusive.
Since its founding in the 1880s as a non-conformist theological college, Mansfield is proud of its achievements in welcoming previously excluded constituencies to Oxford University. It is now the Oxford College with the highest proportion of students from state schools (on average 95% of its UK undergraduate intake year on year); of students who are the first in their families to go to University; and who come from the least advantaged backgrounds.
Date and time
Location
Mansfield College
Mansfield Road
Oxford
OX1 3TF
United Kingdom