Public Workshop "How to be a Productivity Ninja" (Online) 21st Apr 2021
Overwhelmed with too much to do in too little time? Experience a constant feeling of information overload and distraction?
About this Event
Spend a day with a Productivity Ninja virtually - at your desk, home office or kitchen table - to get clarity and control over your workload. 
Time management training usually focus on trying to manage time, but time isn't the fundamental problem – or the solution. Rather it's about your choices, actions, energy. And most importantly: your attention.
What we'll cover
We'll show you how to deal with interruptions, paperwork, ideas and information – and how to sift through it all for the important stuff, define actions, get organised and stay in control.
You'll reduce stress by eliminating those nagging feelings of doubt, guilt and overload panic, and replace them with a focused, playful, purposeful and productive momentum.
At the end of this full-day, deep dive workshop, with practical on-the-day implementation you will have developed and implemented the systems and techniques set out in Graham Allcott's 'How to be a Productivity Ninja' book. 
What delegates have said
 "It was the first all-day course that I've done via zoom and it worked very well, even when using the breakout rooms. Very useful" - The Children's Society, "How to be a Productivity Ninja" Online Workshop Participant
"Even though the training was done online it was really well organised with an adequate amount of information - not too overwhelming, not too little. I can't wait to use it in action!"- Azimo, "How to be a Productivity Ninja" Online Workshop Participant
"I feel cleansed and excited to put into action all the new things I've learnt to help me in my very busy role" - NHS Professionals, "How to be a Productivity Ninja" Online Workshop Participant
Length/Format - 1 day: 10:00am - 5:00pm
This online time management course will take place on Zoom, with plenty of interactive exercises and group discussions, as well as 1-1 Ninja coaching in virtual breakout rooms. Think of it like having a Productivity Ninja sitting (virtually) at your desk, helping you get in control of everything you need to get done - in work and in life! 
You are welcome to bring along your to-do lists and/or any project-support materials - or to just bring yourself! 
We encourage all delegates to keep your cameras on during the workshop, as this will ensure the most engagement and enjoyment of the session.
Any questions, please email us at hello@thinkproductive.co.uk or call 01273 913217
Our website: www.thinkproductive.co.uk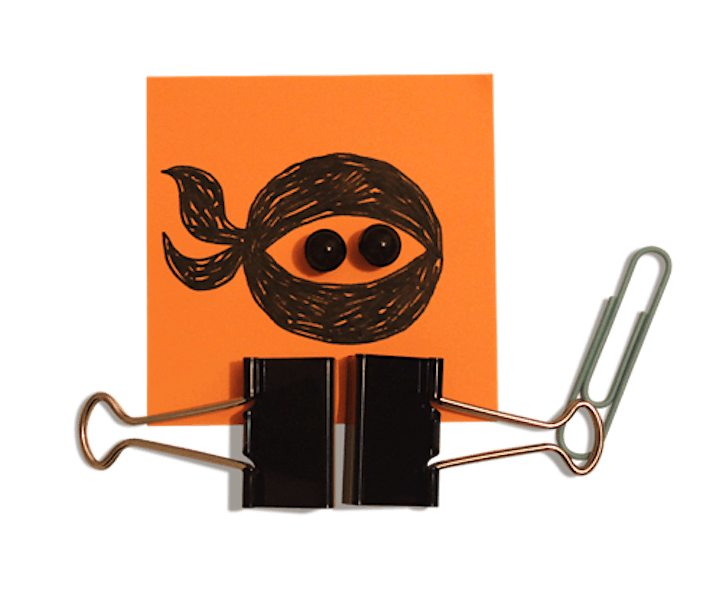 Date and Time
Location
Refund Policy