Description
"More papers are rejected from bad writing than bad research" - Prof. Dierdre McCloskey, University of Illinois
If your papers are perishing from bad writing, there is a cure. Come join us for a writing workshop from 18-20 June 2018, organised by the Centre for Energy, Petroleum, and Mineral Law and Policy (CEPMLP) at the University of Dundee.

Schedule:

Day One: 2-4pm - You have one chance to make a good first impression - Writing your abstract
Day Two: 2-4pm - Putting together the pieces of the puzzle - Abstract, lit review, methodology, results and conclusions
Day Three: 2-4pm - Selling the product - Grammar, style and rhetorical tips & tricks
About the trainer: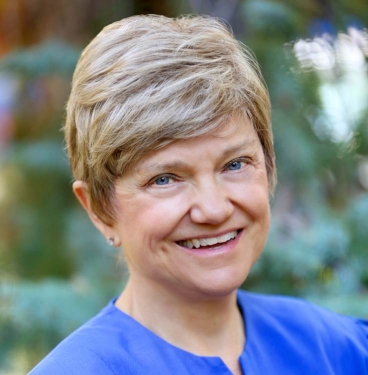 Honorary Professor Carol Dahl, CEPMLP, University of Dundee, has current professional affiliations with the Payne Institute for Earth Resources and the Mineral and Energy Economics Program at the Colorado School of Mines, the Chinese University of Petroleum in Beijing, the Department of Business Administration, Technology and Social Sciences at the Luleo University of Technology, Sweden, and the International Association for Energy Economics. She received her PhD in Economics from the University of Minnesota and had the good fortune to study under Christopher Sims, who shared the Nobel Prize in Economics in 2010. She has published widely in peer reviewed energy journals, regularly presents her work and is a visiting scholar internationally, and has sat on a number national technical review panels. Her book 'International Energy Markets' has been a Pennwell Press best seller and has been translated into Croatian and Chinese.
Requirements:
If you have a strong desire to write better and would like a place on this course, you will need to:
Email a written piece of work to cadahl@mines.edu by 15 June 2018 after acceptance into the class
Be prepared to edit and re-edit your own and others' work.
To provide more help, early drafts are preferred to more polished work.
Please note, enrollment limited to 15 students.
Priority will be given to PhD students from the School of Social Sciences at the University of Dundee.