Description
Puds&Co. invites you!
Join our exclusive networking event for Freelancers and Small Business Owners to meet, share experiences and network at We Work Old St.
You'll meet people from all around London from a number of industries and grow your social and professional network.
Networking events can be a little overwhelming, so to make it as informal and interactive as possible we will be playing networking bingo!
All you have to do is leave a pretty specific job description eg. 'I own Puds&co.' and we will add it to a bingo card where you have to go around and talk to everyone for at least 3 minutes before stamping it off your card. Shout BINGO when you've stamped all of yours and win a prize!
However, don't rush. This set up is not for instant leads and detailed business pitches but a great way that genuine social and professional partnerships can be made.
There will be complimentary drinks flowing on the night to keep the energy up!
Event doors open from 6pm.
Bingo starts at 6.30pm.
Event ends at 8.3opm.
PLEASE NOTE: If you can no longer attend. Please let us know at least 3 days prior to the event so that we can change the bingo cards before sending to print.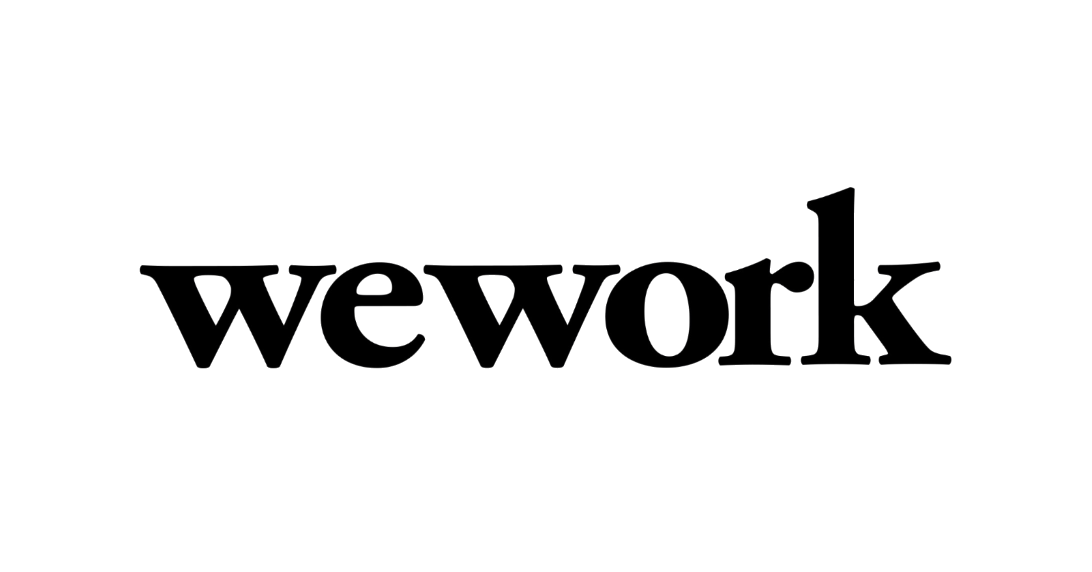 WeWork is the platform for creators. We provide the space, community, and services you need to create your life's work. To learn more visit www.wework.com or email oldst@wework.com Att: Alex.