WELCOME TO GRANGE FARM PUMPKIN FEST 2021 This Fabulous Seasonal Event Starts on the 9st October 2021. Pumpkin Carving Starts on 15th OCT.
About this event
https://www.facebook.com/grangefarmlowton/videos/419421008775448/
From the 9th October to the 15th October PUMPKIN PICKNG ONLY!
From the 16th October our activities include: REFRESHMENTS, HOT DRINKS, PUMPKIN CARVING, FAIR RIDES, ANIMAL FEEDING, SO MUCH MORE...
From 23rd, 24th, 25th October and the 29th, 30th, 31st October FACE PAINTING
TERMS & CONDITIONS:
All bookings are non-refundable and non-changeable. Please check the date and time of your booking carefully. If you are unable to attend (including for Covid reasons) we advise passing your tickets to friends or family.
Tickets are required for all vehicles £5.00 per car [Maximum 5 persons]
All children must be closely supervised by a responsible adult.
The entry ticket does not include your pumpkin. These are available to purchase and are priced from £1.50 to £12.00 depending on size you choose.
October can sometimes be a bit wet and muddy so appropriate footwear is essential!
Pumpkins are living vegetables and we can't guarantee how long they will last for after picking.
Visitors are required to follow the latest government Covid guidelines.
Entrance to the New Barn Restaurant will be unavailable unless you have a prior booking made with us. We encourage all Pumpkin Pickers to use our outside Refreshment Kiosks.
NO DOGS - We are putting health and safety firstly for your children.
Thank you for your cooperation.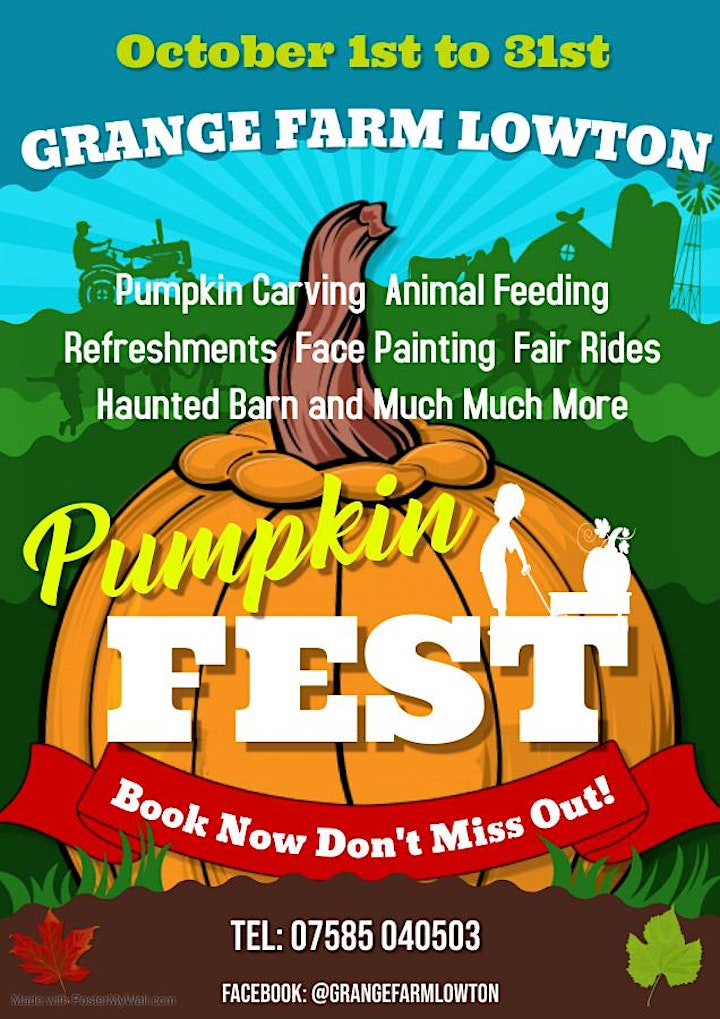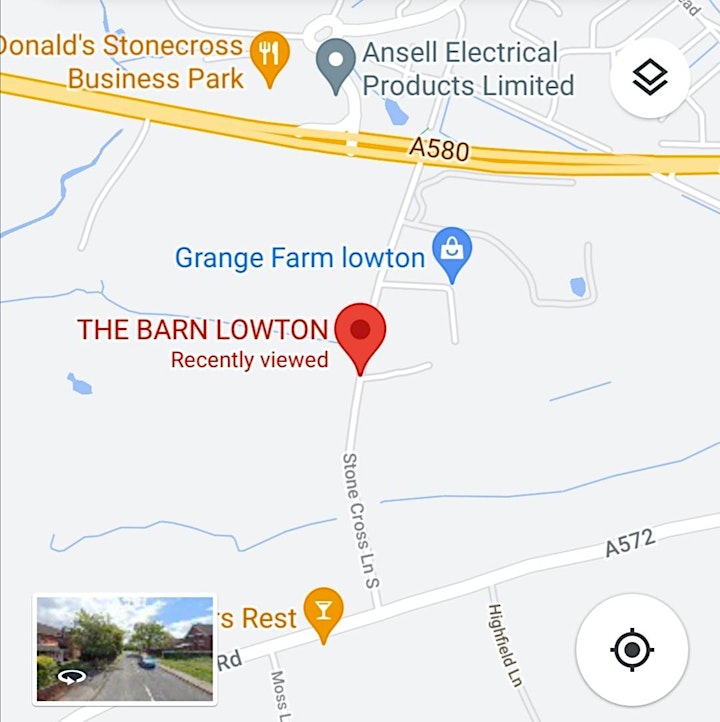 Please use the main entrance clearly sign posted for Pumpkin Picking and all our October Festive Events off the A580 / WA3 1JU
Attendants will be on hand for car parking. Please park up avoiding not blocking in any other vehicles or exits.
Our private entrance will be open for booked diners only at The Barn Restaurant during October, with no exit available to the events or pumpkin picking.
Thank You for your cooperation.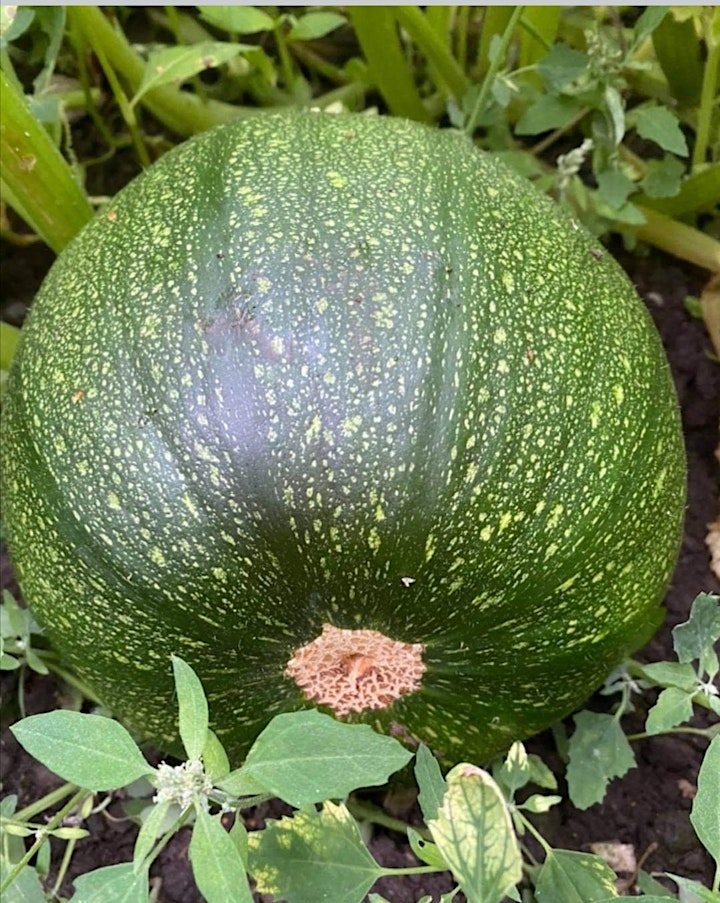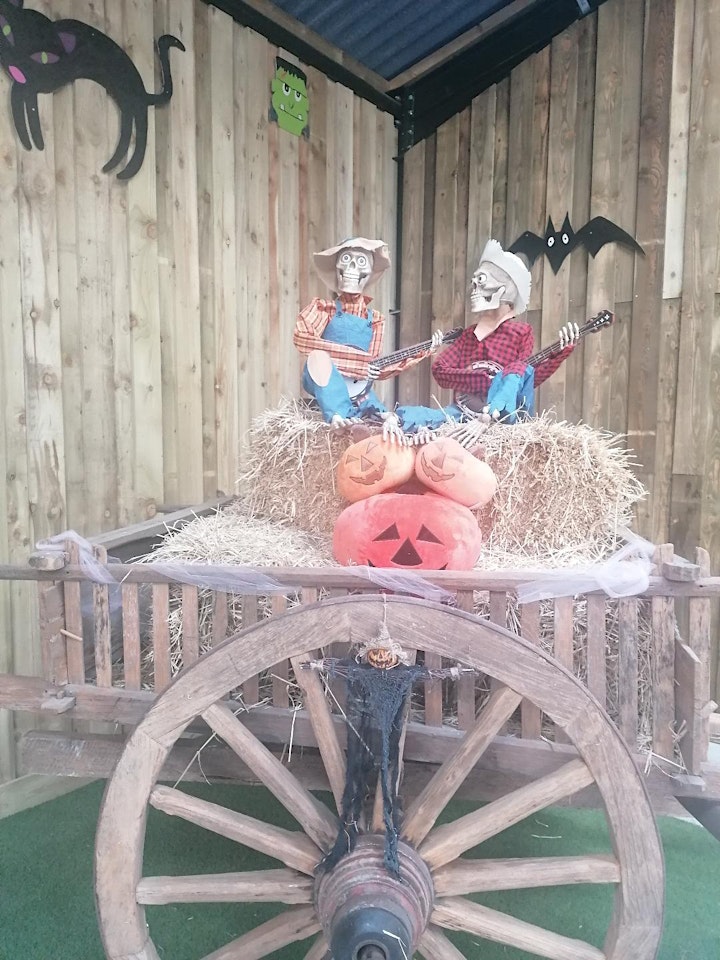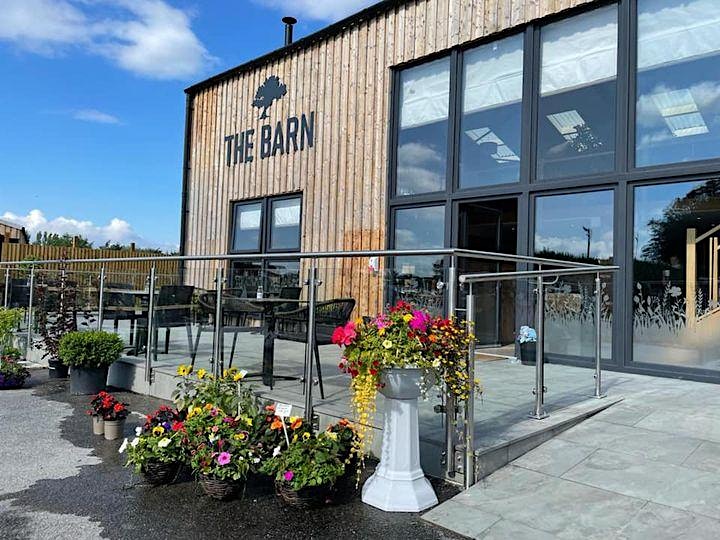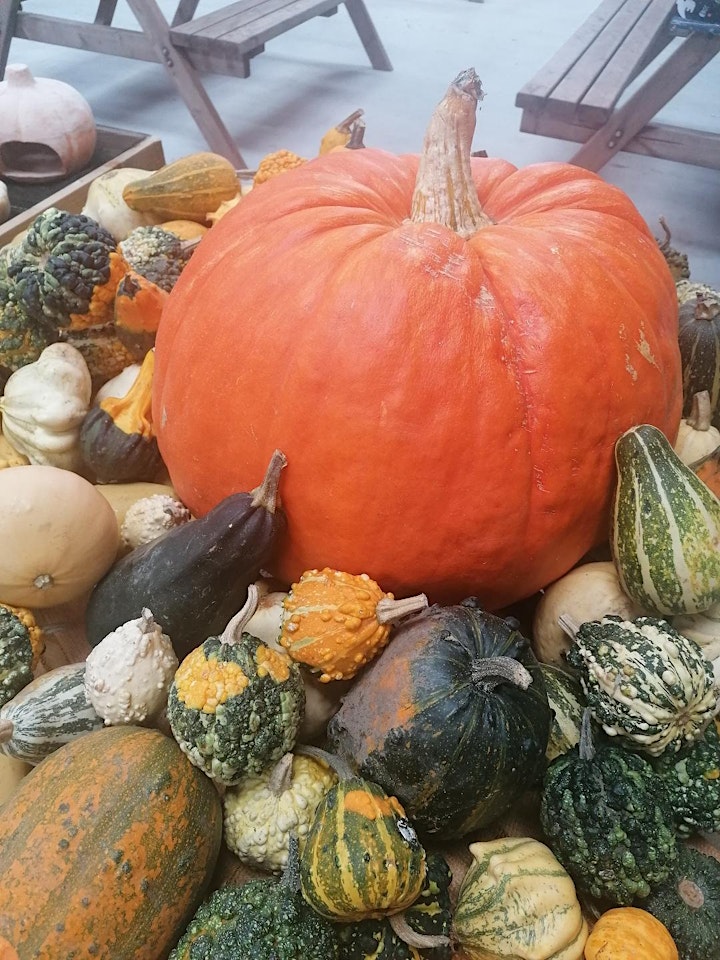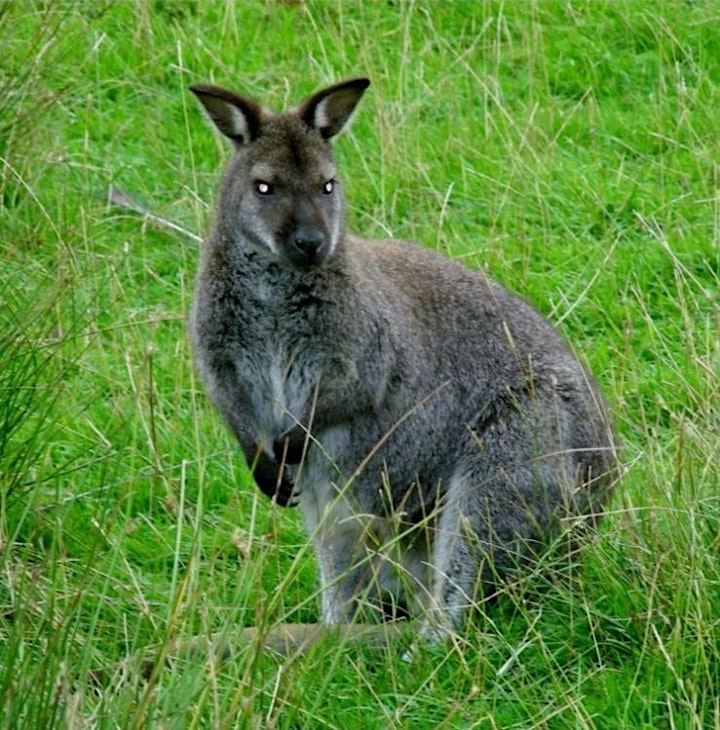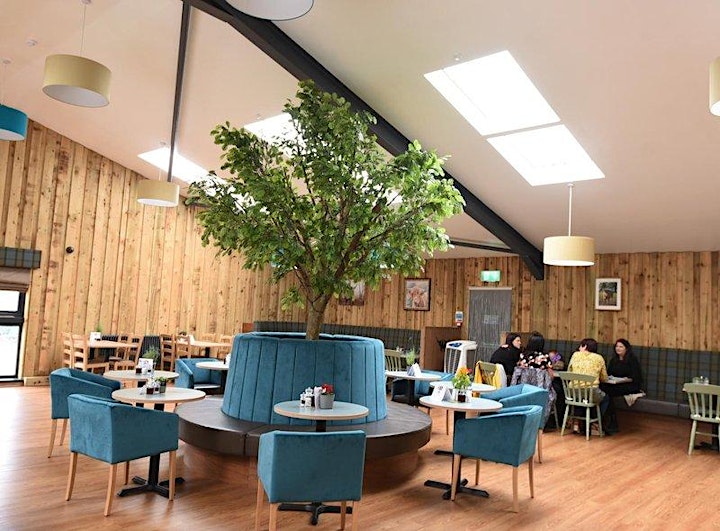 OUR BARN TEA ROOM AND RESTAURANT