About this event
🎃🎃 McLaren's Kitchen's Pumpkin Patch Ticket 2021 🎃🎃
📅 Due to the success of the tickets last year we have decided that this year we will continue this format.
We are only a small pumpkin patch so we will issue Half term Tickets for Tuesday the 26th of October till Thursday the 28th of October we may add an additional day but will let you know in advance. 👻
🚗 This year the tickets will be priced at £5 per vehicle, which will be redeemed off any pumpkins you buy.
So, for example, if you take 3 X £5 pumpkins to the till you will only have to pay £10 🏧
🚘 Each vehicle needs their own ticket 🎃 (you DO NOT need a ticket for each person in the car!)
👨‍👩‍👧‍👦 Tickets can not be moved when booked and you must give us 48hours notice before your booking to cancel 🧡🎃🧡🎃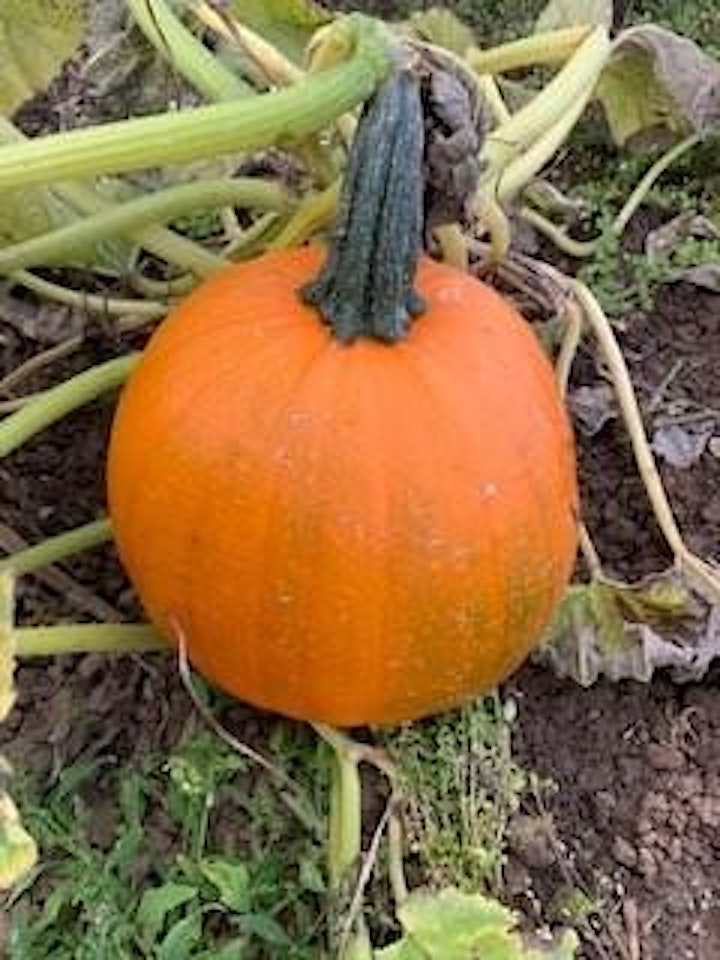 Organiser of Pumpkin Patch Picking Tickets at Grindon Grange Farm 26th Oct to 28th Oct