Event Information
Location
Barnsdale Lodge Hotel
Exton Lane
Oakham
LE15 8AH
United Kingdom
A launch party for DG Music's new brand, Pure Artists featuring performances from a range of six artists.
About this event
WHAT TO EXPECT
This event will feature two stages, a main stage for bands and an acoustic stage for solo and duo acts. The performances will alternate between the two stages in a 'Jools Holland Show' format featuring the following acts….
Funk Soul Brother
The Houndogs
The Atlantics
Eleanor Turner - Harpist
Monroe Acoustic
Calder McLaughlin
WHAT IS PURE ARTISTS?
Pure Artists is the latest division of DG Music, one of the UK's leading music agencies. All of the hand-selected acts have worked exclusively for DG for the past 10 years and offer professionalism and musicianship of the highest standard.
Says David Graham, director, "We created this new brand as we felt it was time to showcase our particularly talented artists together under a new umbrella."
WHAT'S INCLUDED?
There will be a complimentary glass of fizz on arrival as well as a fully licensed bar. The party starts at 7.00pm and will finish at 11.30pm.
TICKETS
This is a ticketed event with limited availability. Public tickets will go on sale at £20.00 each from 10.00am on Friday 25th of January 2019.
Any event venues and suppliers wishing to attend on a networking basis, please email marketing@dgmusic.co.uk to apply for a pair of complimentary tickets . Tickets are strictly limited.
Summary of details….
Event: Live Music Launch
Venue: Barnsdale Lodge Hotel, Exton Lane, Oakham, LE15 8AH
Date: Friday 8th February 2019
Time: 7.00pm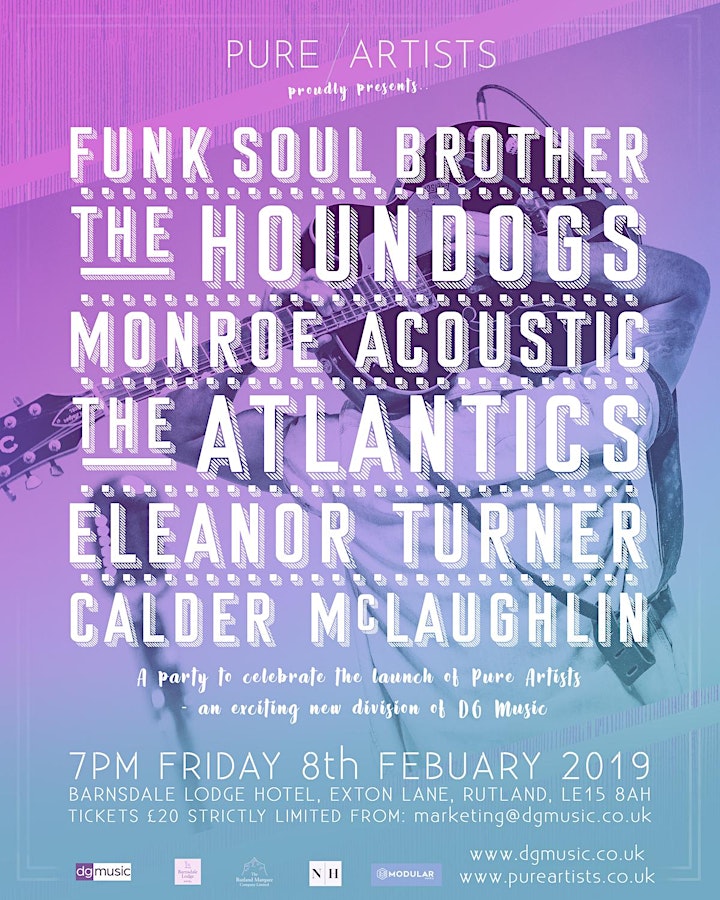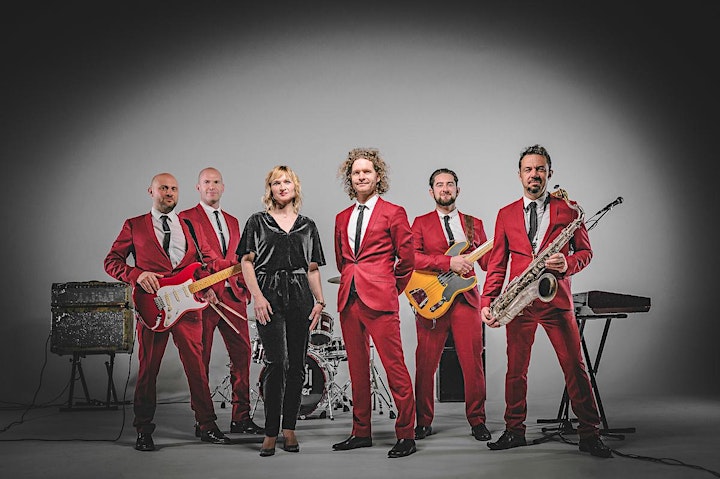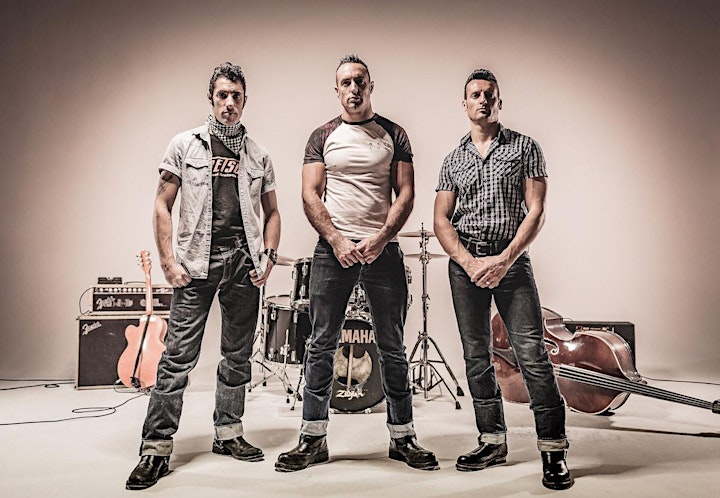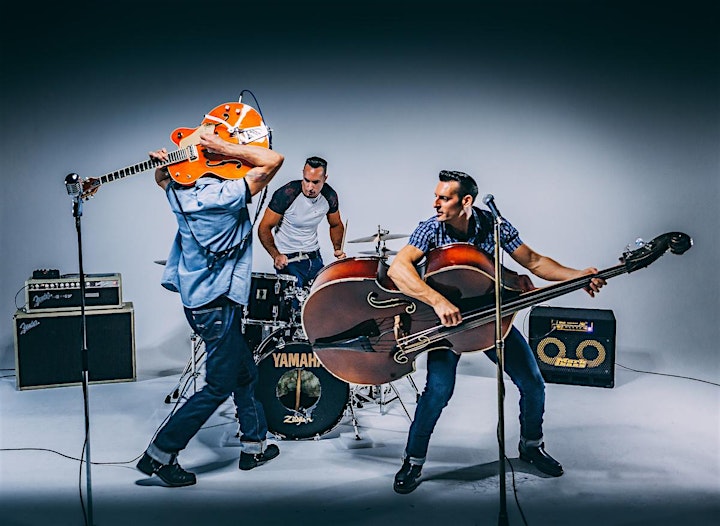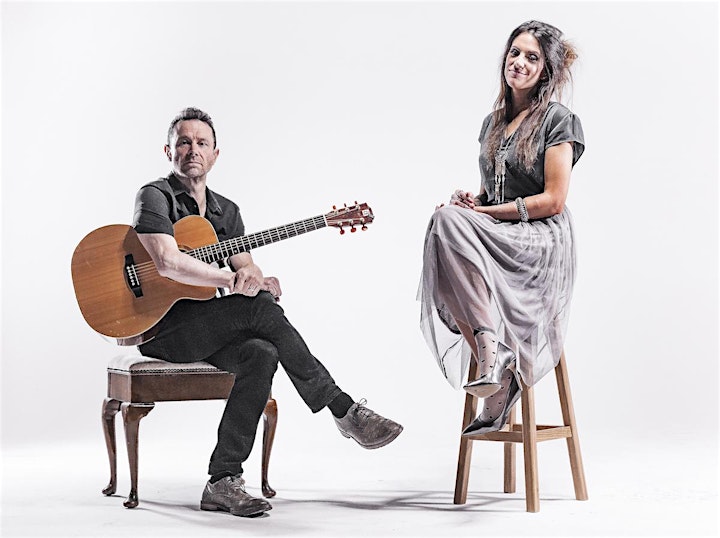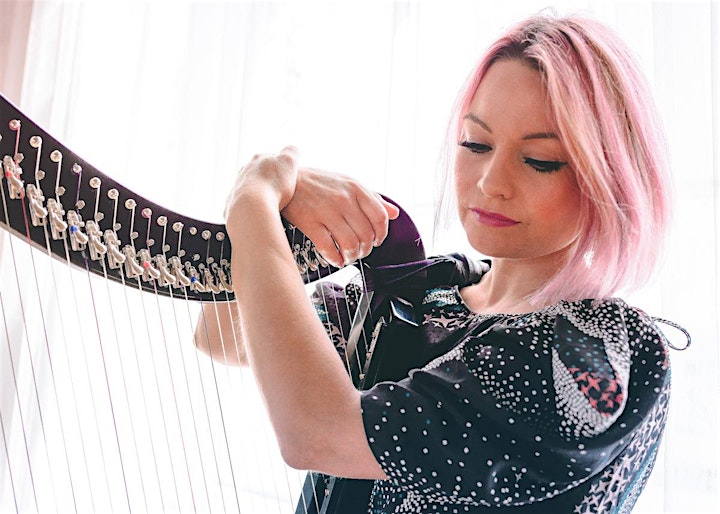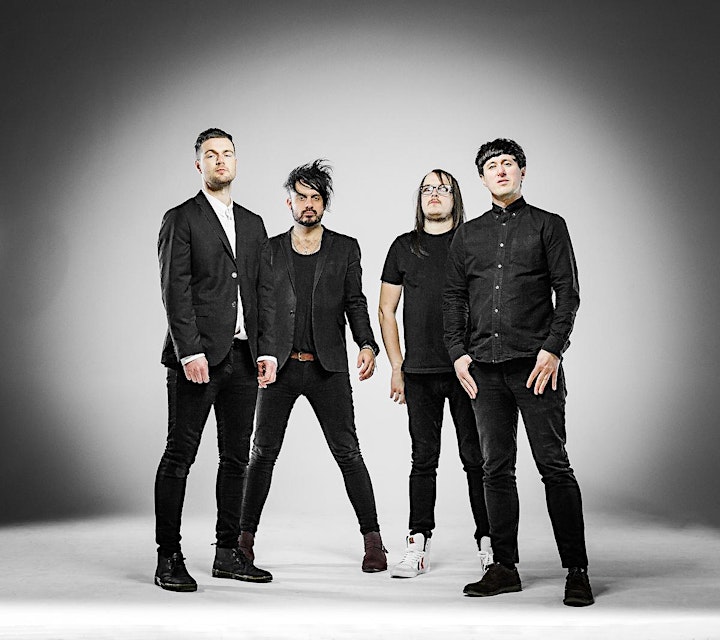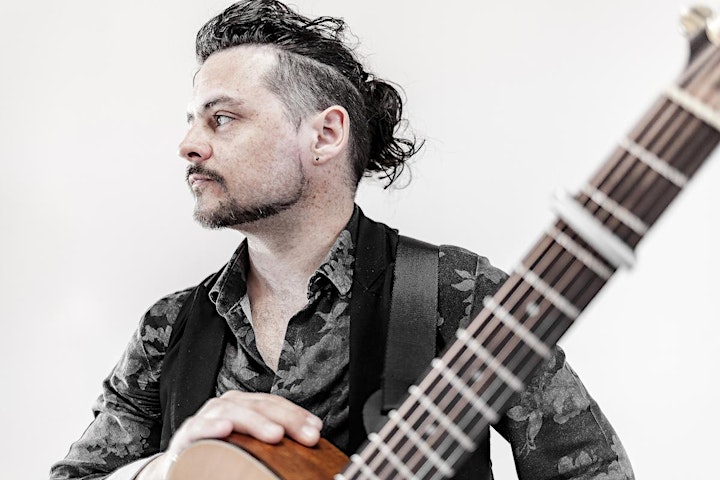 Date and time
Location
Barnsdale Lodge Hotel
Exton Lane
Oakham
LE15 8AH
United Kingdom