Description
THE LEADERSHIP SEMINAR FOR WOMEN LEADERS
PURPOSE, POWER, PRESENCE
This signature KAMAKA event is an exclusive, women-only programme for you to develop your skills in leadership and business learning how to communicate with authority, authenticity and impact.
Are you a woman with a leader ready to progress and advance her career?

Ready to increase your influence and impact?

Seeking to make your impact through meaningful work and have that seat at the table?
We need more women leaders at the top! More women like you.
If you want to be successful, you need to increase your presence. The key relationships and the powerful networks are ready to be created, but need your presence. It is time for you to be clear on your purpose, and reclaim your power. These relationship and your influence aren't created by accident or wishful thinking.
The Leadership Seminar - Purpose, Power and Presence- is an incubator for leaders to connect, collaborate, develep presence and excel.
The Outcomes
This experience which will enable you to find your voice and be heard, to stand with presence and hold your space. The prorgamme is practical with coaching, peer feedback and learning to develop strategies for greater influence, confidence and in communicating with presence and credibility.
Develop your credibility, resilience and readiness for next steps.

Learn to communicate with presence, confidence and authority

Experience and develop new strategies for influencing others

Develop your networking skills and build social capital

Understand and know your purpose and embody confidence.

Reclaim and embrace your personal power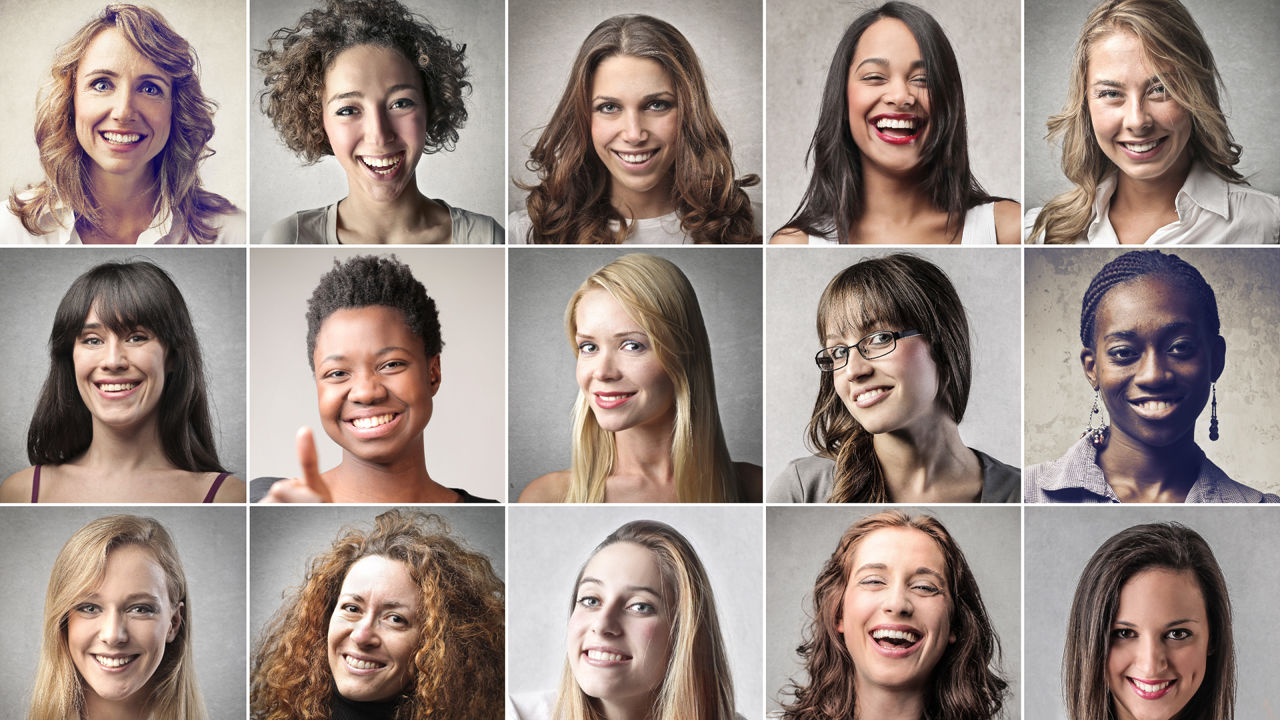 Organisations are increasingly focused on cracking the code of how to attract, develop, advance, and retain next generation women leaders. You can be proactive and help break that code - the key strategy for you lies in knowing your leadership purpose, understanding your leadership power and developing leadership presence.
You recognise the likes of Michelle Obama, Angela Mirkel, Beyonce, Christine Lagarde, Sheryl Sherburg, AlyaPark Geunhye and Malala Yousafzai by what makes them stand out, their impact and how they have made a difference. They have a strong sense of identity, purpose, presence and personal power. They are a force to be reckoned with. And they all have presence.
"Our deepest fear is not that we are inadequate. Our deepest fear is that we are powerful beyond measure. It is our Light, not our Darkness, that most frightens us." (Marianne Williamson)
The Leadership Seminar - Purpose, Power and Presence - is a great opportunity and a must not only for individuals but also organisations as they show their commitment to female talent and in creating gender diverse leadership in having their teams.
This dynamic programme is designed to empower you in your Purpose, Power and Presence so you can lead, create change and make a transformational difference to your career, workplace, organisation and community. And ultimately, to support and help you drive your personal development, professional legacy, business growth and social impact.
If you want to be successful, you have to be in the room - not on the fringe.
"In the future there will be no female leaders. There will be only leaders" (Sheryl Sandberg)
Includes: Refreshments, Lunch and Post workshop coaching and accountability session for a limited number of participants- (book VIP tickets)
OTHER DATES
July 20 2017
September 26 2017
November 02 2017
__________________
Sample Agenda
9.15am Arrival Registration
9.30am Introductions and Welcome
9.35am Presentation/Workshop
11.15am Coffee Break
11.30am Mastermind Sessions
12.30pm Feedback and Q & A
12.45pm Close
Investment
£150 + VAT - Early Bird
£250 + VAT
VIP - £950 + VAT Includes Private one to one Leaderhip Strategy Session