Description
Have you ever wondered what makes the difference between:
Success and failure?

Happiness and unhappiness?

Fulfillment or unfulfillment?
That difference is what every successful person has to master to live a great life.
However, we often live an average life, have an average job, an average relationship and an average social life.
And then we feel depressed or unhappy because we count our days go by.
Without a real sense of meaning and purpose.
If you don't want to be average, but you want to know how to make your wildest dreams come true, then keep reading. You are in the right place.
How would it be if you were able to wake every morning smiling your way to your job or business?
Imagine that feeling of fulfilment for a moment.

Wouldn't life be great?
To help you experience this and more in your life, every single day, we have created an event that will change your life forever.
PURPOSE TO ABUNDANCE - Be The Best You.
These are the speakers that will help you unlock your potential.



1. Ian Philip James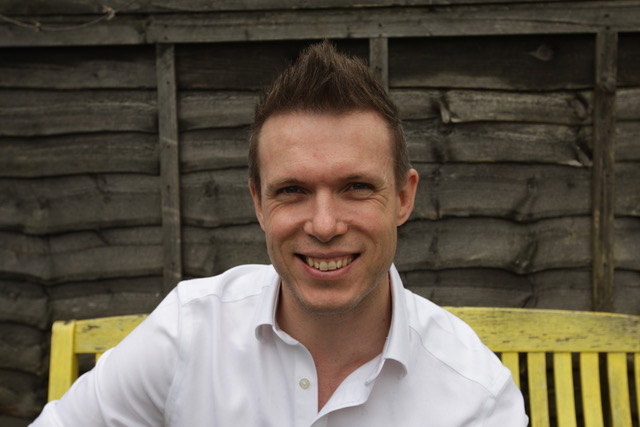 How you can literally eat what you want, when you want and STILL lose weight.

Why it's what you put in to your mind rather than your mouth that matters.

The one vitamin that will literally supercharge your results and make dieting effortless.


Ian Philip James is a professional coach and speaker in the field of sustainable weight loss with the aim of completely disrupting the diet industry and setting people feel free to be personally empowered around food again.
Ian has lost over 100lbs in weight himself. Having tried (and failed) at a great deal of commercial diets over many years and overcoming enormous personal hurdles around health, finance, work and relationships, Ian became relentless in achieving his goals of losing weight and bringing personal success and fulfilment in to his life.
Among Ian's inspirations and mentors on this ongoing journey are T.Harv Eker, Tony Robbins, Gerry Robert, Roger Hamilton, Paul McKenna, Johan Taft, Simone Vincenzi & Ben Shorter of GTeX), Napoleon Hill, Wayne Dyer and many many others.

Ian has over 20 years experience in and around the world of weightless and some 15 years of exposure to the personal development industry, so he knows first hand the things that are fads and the stuff that really sticks.
2. Susanne Wiechert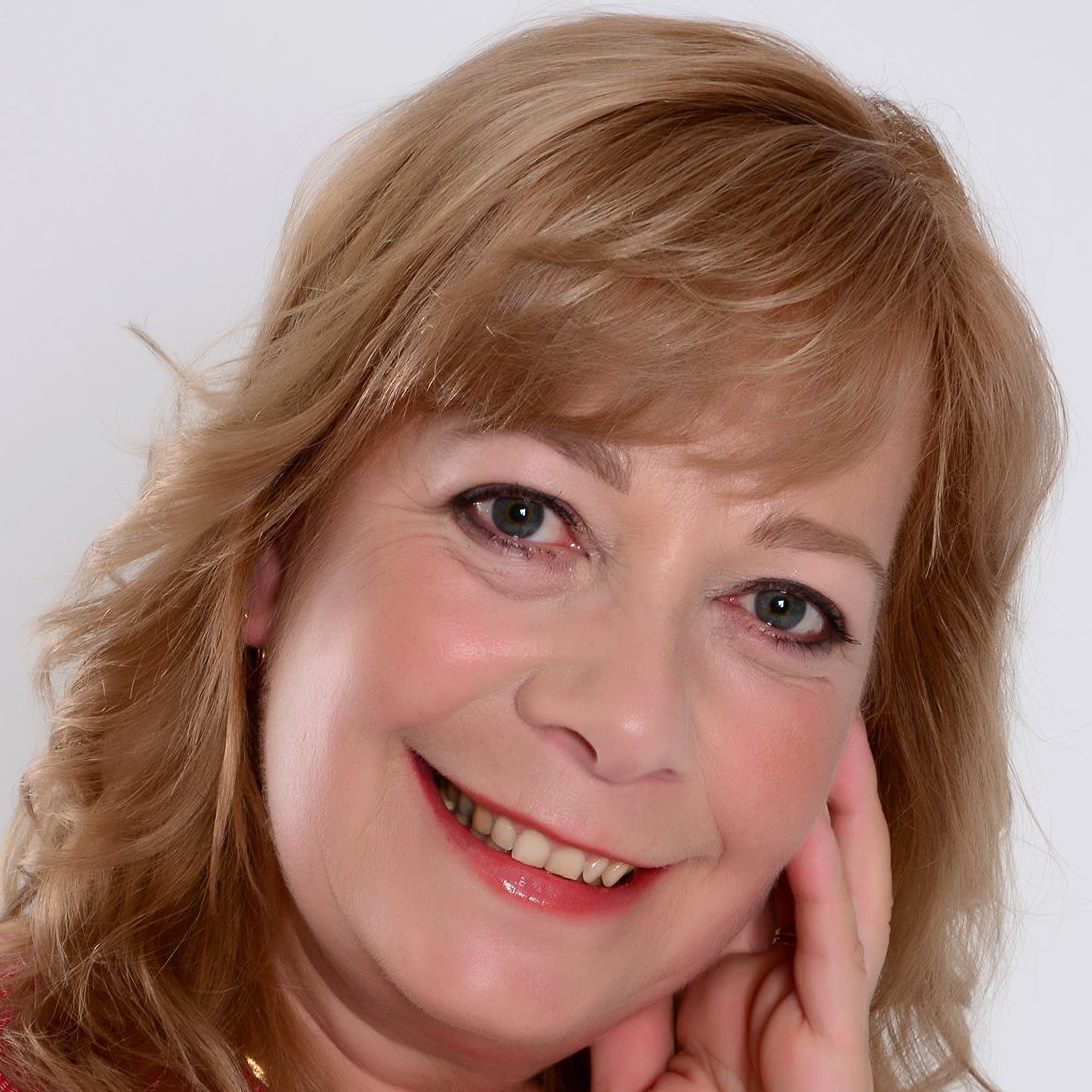 Three Surprising Ways For Growth
Perception = Projection.

How much influence do you have in what you create in your outer world, as a result of what's in your inner world? Learn to see beyond your limitations.

Food for thought.

What are you missing in not knowing which foods and beverages affect your performance and ultimately your results?

Growth with Gratitude

More than just a "thank you" or writing a list...awaken your spirit, true appreciation and notice the unfolding of abundance before you.
Helping people out of work or business-related stress and anxiety is what Susanne specialises in. Either in a one-to-one or workshop environment – whether private or corporate, she will always leave you with something thought-provoking, inspirational and motivational! With her focus on positive energy, gratitude and helping you to re- energise from within, she emits her heart-felt connection with you and goes the extra mile to ensure you get the results you want.
Inspired by her young son over 17 years ago in an endeavour to help him with his health issues, Susanne found her way into transformational health and life coaching by first studying nutrition and bio-energetics. She later qualified as Master Practitioner of NLP and neurological behaviour re-patterning and these days even combines her artistic side with her professional expertise to help others find a new way to create an inner freedom for themselves with more positive outcomes.
3. Jim Doyle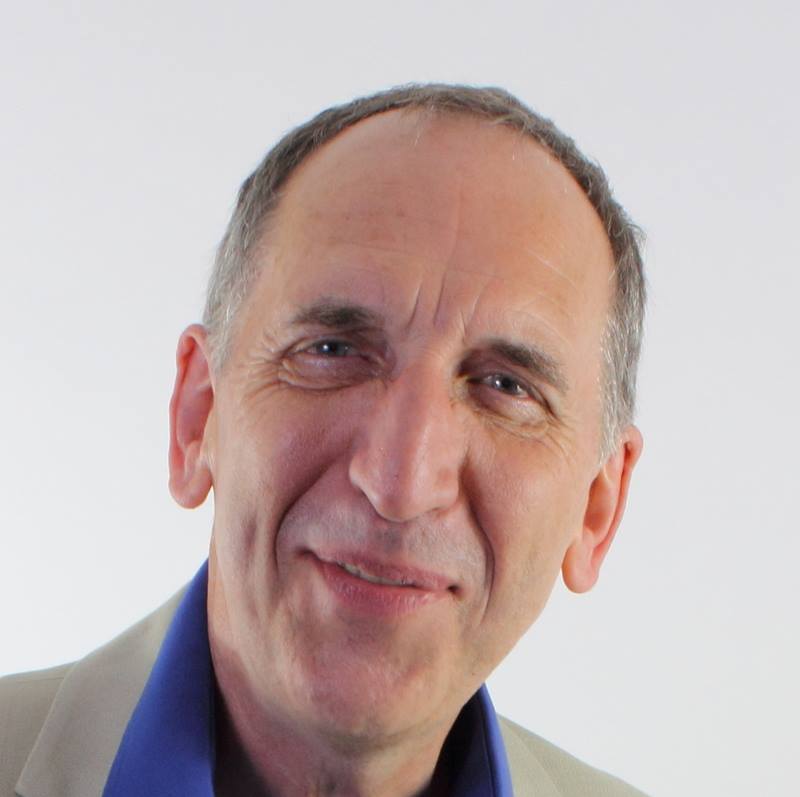 Are you your grandparents?
Does that scare you?

Do you really want to change?

How you can create change

A highly sensitive and creatively curious child, I wanted to be an electronics engineer when it was an alien concept.
Later, as a research manager, I felt I was not being fully seen and heard.
At a conference, following a 2 day presentation training, I had an epic confidence failure. The training had not addressed my actual confidence!
My search for a solution led me to training in powerful mind-body techniques and energy healing. I use these techniques with a logical approach to identify and clear energy blocks to confidence, health and vitality in all senses of the word.
Essentially, I help people become fully aware of their capabilities, to give themselves permission to be fully healthy, and in control of all aspects of their lives.
I am based in Cambridge, UK and work with clients around the world.



This is the schedule for the evening:
1800 - Registration
1830 - Start of the Event
2100 - Event Finishes

There is scheduled time to meet people and network at the begining, middle and the end of the event.
Make sure you get your FREE ticket now.