Event Information
Location
Crowne Plaza Kensington
100 Cromwell Rd, Kensington
London
SW7 4ER
United Kingdom
Description
Have you ever wondered what makes the difference between:
Success and failure?

Satisfaction or depression?

Fulfillment or unfulfillment?
That difference is what every successful person has to master: to live a great life.
That difference is knowing what you want to do, how to do it and then do it!
However, we often live an average life, have an average job, an average relationship and an average social life.
And then we feel depressed or unhappy because we count our days away.
We have no real sense of meaning and purpose.
If you don't want to be average, but you want to know how to make your wildest dreams come true, then keep reading. You are in the right place.
How would it be if you were able to wake every morning smiling your way to your job or business?
Imagine that feeling of certainty, purpose and joy for a moment.

Wouldn't life be great?
To help you experience this and more in your life, every single day, we have created an event that will change your life forever. An event that will give you the certainty, skills and drive to succeed.
PURPOSE TO ABUNDANCE - Become Unstoppable In Your Field.
With a very Special Guest Speaker: Tracy Schmitt - Unstoppable Tracy
Find out how you can become unstoppable too.
These are the speakers that will help you unlock your potential.

1. Tracy Schmitt

Unstoppable YOU
Drive results; exceed uncertainty

Generate conversations that lead to embracing possibilities

Establish competence, motivation, and confidence; earn independence
Unstoppable Tracy, TV Host, #1 International MegaSuccess TedX Speaker from Toronto spoke in 26 countries, Best Selling Author, has shared the stage with Jane Fonda, Mark Whalberg and dozens more A listers! Her upcoming stages include Julia Roberts and Michael Douglas.
Oprah Magazine shared her story as Quest-for-the-Gold World Cup Sailor, who climbed Himalayas, captained 110-foot tallships, decorated athlete and funny too.
She has been seen on Thrive, Business Booster, Global, NBC, FOX and around the world!
She breaks through barriers within corporations such as Uber and Air Canada as a major disruptor, advocated with government which resulted in crushing Canadian markets.
Oh, …did I mention …she is a 4-way-amputee?
She is the winner of the 2017 Robert W. Jackson Award [Founder of the Canadian Paralympics], 2017 Premier Awards for Humanitarian work in underdeveloped countries, and 2018 Women of Essence Global Award Nominee.
Success depends on perseverance. As a 2018 TOP 10 Transformational Leader in NA business, #1 Canadian, she delivers the 'Lim[b]itless Secret' not just talking high performance in business...she lives it! As a No Excuses Millionaire Corporate Consultant who is laser focused, hard hitting business coach, she builds teams that are out-performing the stockmarket in times of crisis!
2. Caroline King



Speaking Skills to Strengthen and Clarify Your Message
Speaking skills to enable you to share your thoughts, feelings and idea

Speaking skills to enable you to make your message the main focus point

The more skills you have the better you communicate
Sovereign Speakers is the brainchild of Caroline King, who after 35 years of working with and coaching actors and singers, realised through attending many events that speakers would benefit from the same type of training. Last year she started working with a number of clients and beta testing her workshops and the results in her clients are testament to this realisation.
Caroline can take you from being just a Talking Head to a Speaker Extraordinaire so that your message has complete clarity and therefore more people will buy from you.
One client went from only getting 12% sign-ups in the room to 55% sign-ups. What could that do for your business?
There is an increasing trend for coaches and entrepreneurs to become speakers to help grow their business so now everyone is a speaker! How do you stand out now?
Learn to speak so that you could make the telephone directory sound interesting and marry it with your expertise in your niche and excellent content and you light the touch paper that ignites your business.
The Sovereign Speaking Method takes you step by step until you become the speaker that you know in your heart that you are.



3. Nathan Chai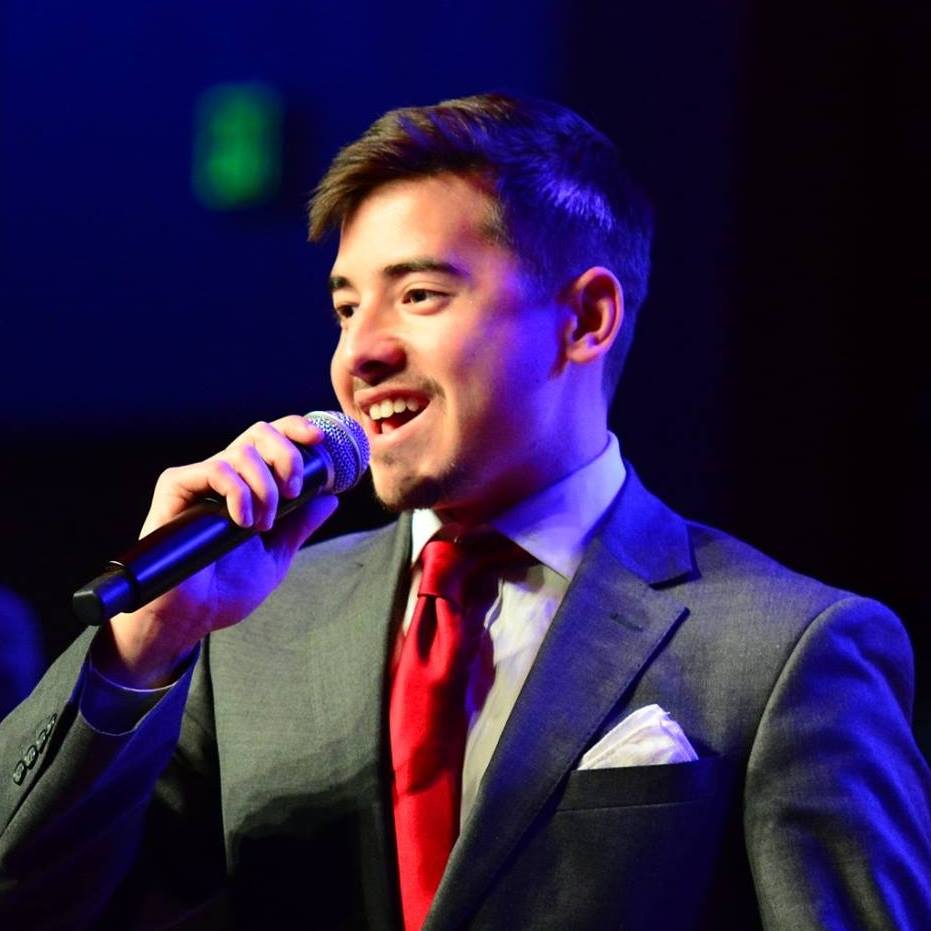 How to attract unlimited opportunities
Find out about the actual science behind the "Law of Attraction"

Learn how to leverage that science to attract everything you've ever wanted in life

Discover how to demonstrate your authentic self and build a tribe of people constantly bringing opportunities to you
Nate Chai has enabled international property investors, entrepreneurs, and public speakers to share their incredible stories with the world.
He has helped them brand and position themselves to generate six-figure consultancy contracts, land international public speaking gigs, and produce high-impact books.
Since 2010 he's been producing high-quality media for organisations such as Microsoft, Elite Legacy, and SUCCESS Magazine.
Currently, his focus is ensuring that amazing entrepreneurs and property investors get their stories told through books, videos, and prolific online presence.
He is an average bowler, teller of bad jokes, and a karaoke aficionado.
MAJOR PUBLICATION PARTNERS:
★ SUCCESS Magazine
★ ITProPortal
★ Financial Freedom
"A-LIST" INTERVIEWS:
★ Calvin Klein (Fashion Mogul)
★ Randi Zuckerburg (Ex-VP of Facebook Marketing)
★ Dave Coplin (Microsoft's Chief Evangelical Officer)
★ Jon Bradford (Head of London's premier Tech Incubator)




This is the schedule for the evening:
1800 - Registration
1830 - Start of the Event
2100 - Event Finishes

There is scheduled time to meet people and network at the begining, middle and the end of the event.
Make sure you get your FREE ticket now.
Date and time
Location
Crowne Plaza Kensington
100 Cromwell Rd, Kensington
London
SW7 4ER
United Kingdom