Description
Do you want to lead a life that fulfils you and allows you to have financial freedom?
Are you having lots of business ideas but not really following through?
Is it time to get truly live your purpose and build a business that impacts those around you?
"The two most important days of your lives are the day you are born and the day you find out why" Mark Twain
We are part of an age where we constantly see the possibilities of what we can achieve. There are more people now running their own business and living life on their own terms than any other time in history.
Social media has enabled us to have the same global reach as big corporations.
The barriers to entry for running your own business are lower than ever before as you can start a business with a laptop/phone and a very small amount of capital.
While you can easily connect with your long-term vision, it is much harder than you expected to get the results you want now.
You can easily find yourself jumping from idea to idea but never making a full-time income from doing something you love.
On our journey to reach a 6 figure, we realised that while purpose can get you started, strategy instead will maintain the momentum and create the result you want.
During this FREE one-day event we will explore how you can build the business of your dreams through:
* Feeling, Acting and Being confident allowing for you to act
* Awaken your inner leadership so you can influence and impact the people around you
* Speak passionately about your business and build engagement
* Create a Social Media presence where you consistently add value to your audience
* Building a business branding showing your personality and getting your customers to buy into you
* Develop the strategy that six figure business owners utilise to consistently grow their business
We have arranged for a selection of incredible speakers that will share cutting-edge knowledge in a way that will be fun, engaging and action orientated so you can immedialtely apply what you have learnt during the seminar.
By attending this event, you will:
* Gain clarity about what you need to build a six figure business and actions you can take.
* Learn groundbreaking information that you can apply immediately to get the results you are looking for
* Connect with like minded individuals and start to build a powerful network of people that support you to create the life and business of your dreams!
Our speakers include:
Ben Shorter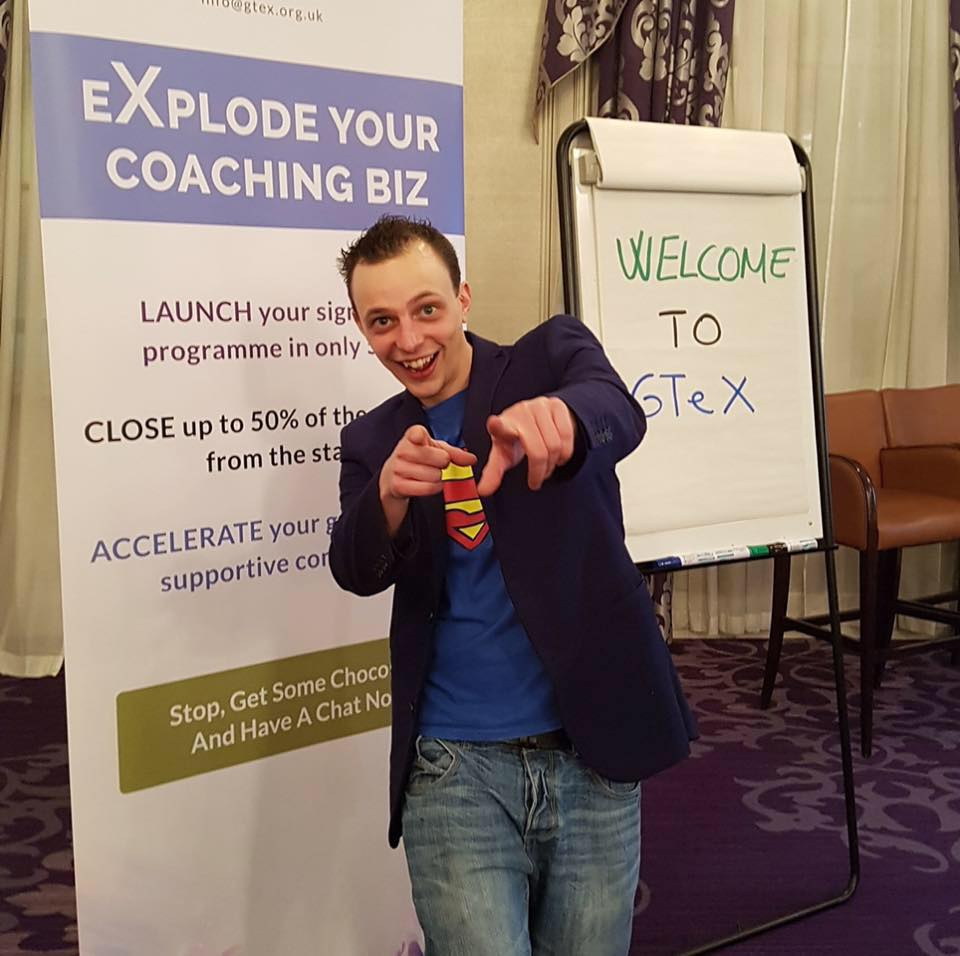 Co-Founder of GTeX, growing disruptive business communities to create more wealth and effect a positive change in the world.
Ben will share the four pillars you will need to get to 6 figures and simple ways that you can take start to act immediately by leveraging what you already have.
Ben has built the sales strategy that has generated GTeX more than £300,000 in sales, included £100,000 in 2017, as well as designed the sales training for businesses such as Adecco and Office Angels.
Tony Snow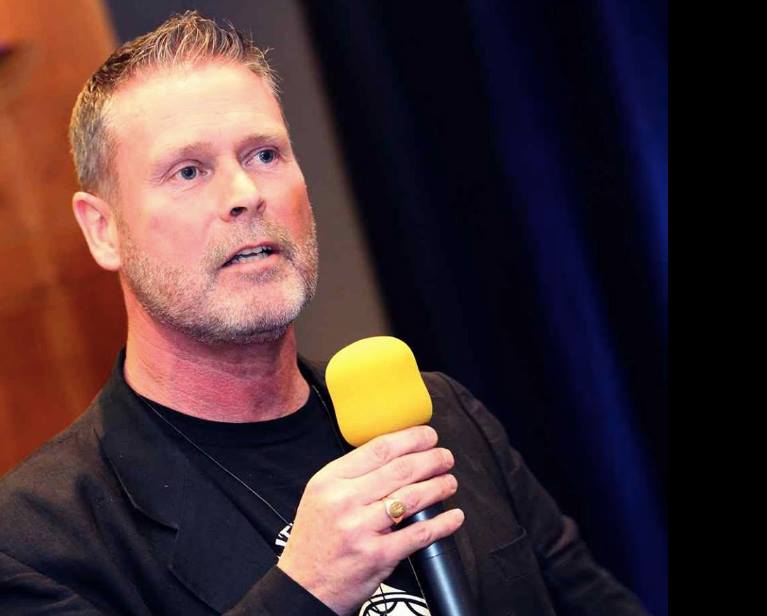 As an Art Director, Tony has had the honour of working in some of the biggest agencies in the world, including Saatchi & Saatchi London. He has created ideas for over 200 brands, including Coca Cola, Bentley, O2 and Royal Mail to name but a very, very few.
Tony now brings that BIG brand thinking to small businesses as he is also a Brand Consultant working with business Start-Ups and small businesses.
In his session, 'If your brand doesn't have a personality, you're well and truly f**ked!' he will share how you can compete with all the big brands whilst being you!
Lucia Pascali
Lucia Pascali. CEO founder @ Yes To Confidence Ltd, Performance, Executive, NLP Coach, Theatre Practitioner, International Speaker Trainer. Creator of the F.A.B. Confidence Program as result of over 15 years background in Psychology, Coaching and Acting reaching over a 1000 clients.
Lucia will be sharing her FAB methodology where you will learn what you need to do to truly be confident and get the results you are looking for.
Jono Poon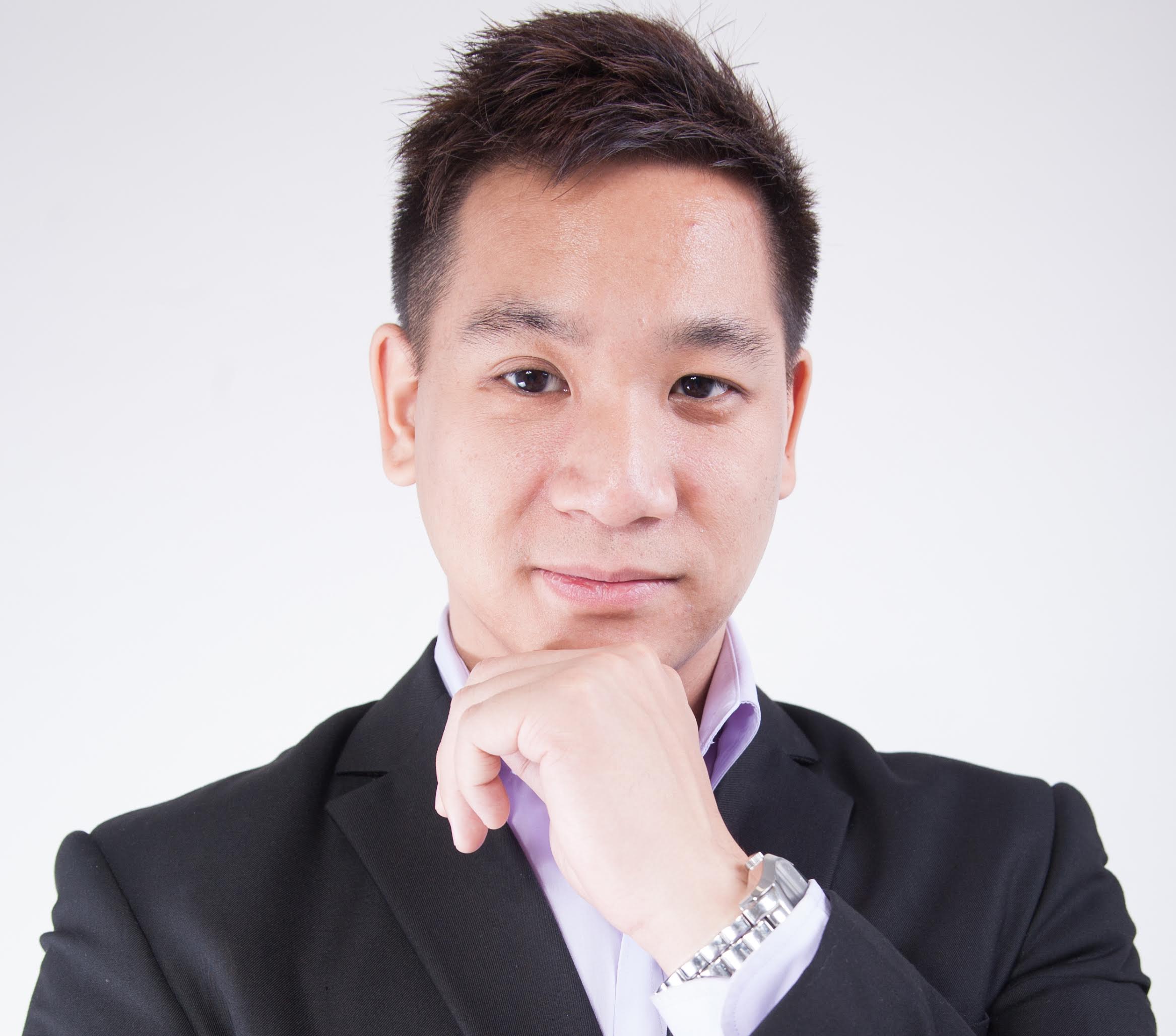 Director and Co-founder of Limit Break Lifestyle
Expert in the field of intuitive leadership development, training Leaders and Experts on High-level Inner Leadership and Advanced Leadership skills, so that they can Inspire their team, influence others and Impact the World.
His greatest mission in life is to bring unconditional love to the world, whilst creating World Class Leaders to find their clarity and true purpose in life by helping them overcoming limitations and following their heart, which allows them to change the world and bring back humanity.
CJ Sohal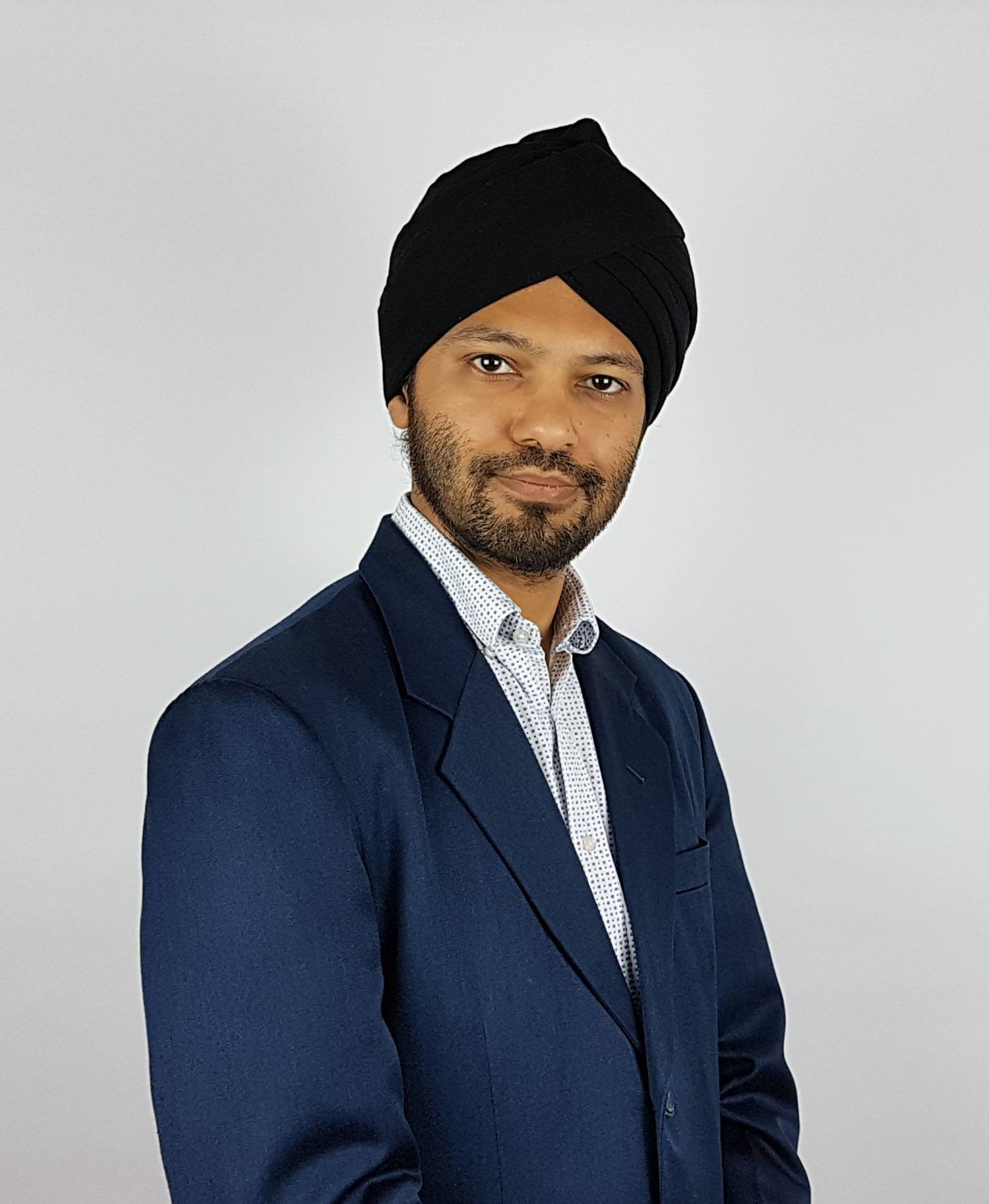 CJ Sohal is a Digital Marketing Consultant and is passionate about helping Small Businesses Surf the Waves of Change with an effective Online Strategy.
Caroline King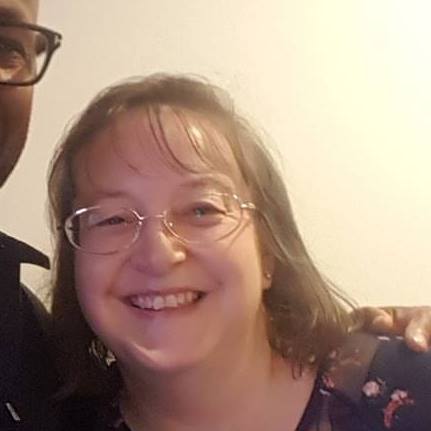 Caroline has been working with actors and singers for the past 34 years. Many students are either in the profession or have used their skills to further their careers in such professions as the law or teaching, one student is now in MI6!
Previous students currently in our top drama schools come back for supplementary training on a regular basis and now she is turning her attention to 'speakers'.
So if you want to deliver your message so that everyone is compelled to listen, then look no further than Caroline.
Event Info
Registration for this event will be at 9.30 am, with the speakers starting at 10am.
Throughout the day we will have breaks, as well as opportunities to network and meet new people who share the same values as you!
The day will finish at 6pm, and will be jammed packed with engaging content.
Make sure you register here for your complimentary FREE ticket