About this Event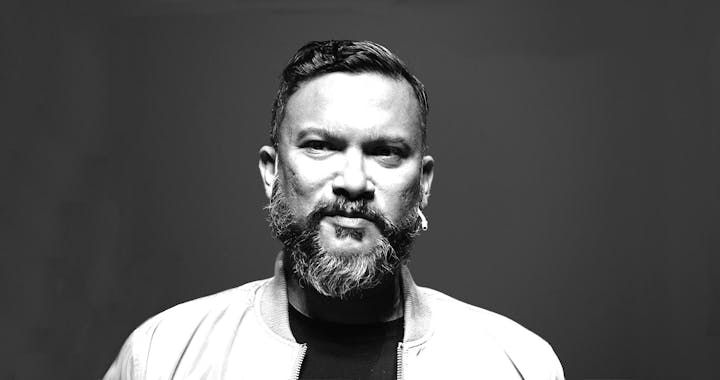 It is our honor to host Afdhel Aziz as our keynote speaker. Afdhel has an amazing story to tell about his decision to live and act from his personal purpose. He has made it his mission to educate people and brands on how to make a positive difference. And he has some amazing ideas about the future of purposeful brands.
GoodUp is a social enterprise that helps companies to put purpose into action. In 2030 our GoodUp platforms engage 1 billion people to live up to their purpose on our global impact marketplace.
Embedding purpose within an organization is challenging. Although strategic purpose/impact goals are becoming both more common ánd ambitious, most employees don't feel empowered to contribute to positive change. GoodUp fills this gap. Our SaaS platform is the only available technology that delivers a scalable solution to embedding purpose in an organization.
Among our clients are the biggest names in the field of purpose such as Unilever, DSM, Deloitte and Booking.com.
Learn more about the event at https://www.goodup.com/purposed2019