Description
The temperature's rising in here (Tavern's aircon is on the blink again)… is this gonna happen? WELL YES IT IS. Stash away your donuts - we're paying tribute to everyone's favourite playable character in Final Fantasy: Brave Exvius, and pop sensation - it's Ariana Grande!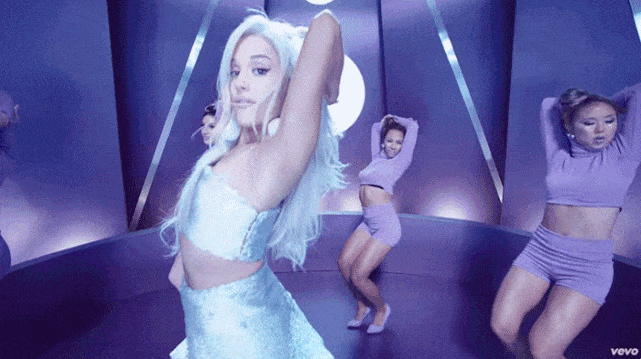 Come and bop from side to side of the Grade II listed Royal Vauxhall Tavern. And because we're so into YOU you'll be treated to two very special performances, as well as all the HITS. Ariana might also drop a sneaky new single too!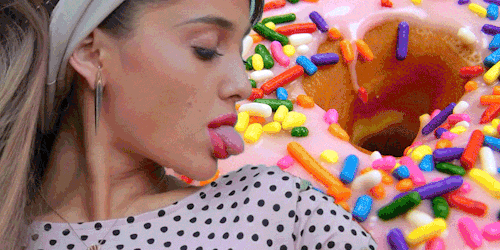 Book your tickets now to avoid the Q - that's one less problem.
DONUTS * PERFORMANCE * SING-A-LONG * BUBBLES * GUARANTEED SUNSHINE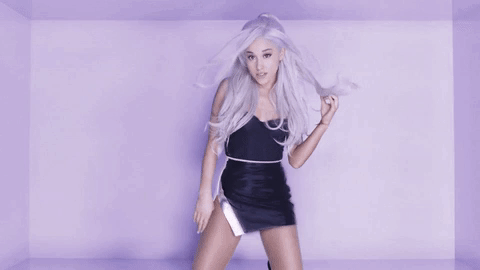 It'll be a celebration of all things Grande but we'll also be playing the usual HITS: from Robyn & Gaga to Aqua & Schlager, PUSH THE BUTTON is a celebration of the last 2.75 decades of POP! We'll be playing ALL THE HITS: synths, guitars, keytars, drum-machines, girl bands, boy bands, impossible princesses – it's a glamophonic, electronic, d-d-disco baby!
Newcomers: if you've not been to PTB before then check out our twitter/facebook to see the sort of stuff we play. There'll be a lot of AG - but not exclusively.
Over 18s ONLY. Ariana is not performing (like, OBVIOUSLY), and Sing-A-Long is Beauty & The Beast.