Description
Robyn we've been MISSING U, so you're centre stage for Push The Button's HALLOWEEN SPECTACULAR!
Come HANG WITH ME.
Needless to say that fancy dress IS encouraged for this one. This ain't XXL - FEMBOTS ARE CELEBRATED. As are vampires, robotboys, konichiwa witches, mummies, she-wolfs, whatever YOU want to dress up as is fine by us.
TRICKS / TREATS / PERFORMANCE / DRAG QUEENS / SPOOKY SING-A-LONG / ICE-POPS
Alongside Robyn are all the other POP ICONS we've come to know and love, but remember: our Halloween parties are always PACKED OUT - so grab your tickets now!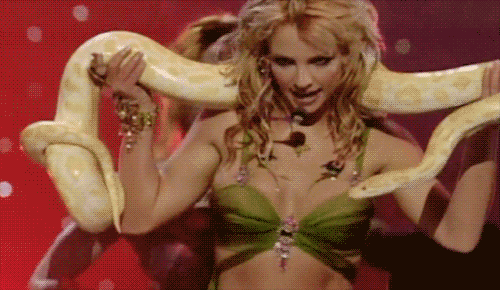 It's a celebration of all things ROBYN, but we'll also be playing the HITS: PUSH THE BUTTON is a celebration of the last 3 decades of POP (from 1990 onwards)! We'll be playing ALL THE HITS: synths, guitars, keytars, drum-machines, girl bands, boy bands, impossible princesses – it's a glamophonic, electronic, d-d-disco baby!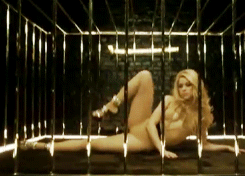 Trick or Treat? BOTH! A-woo!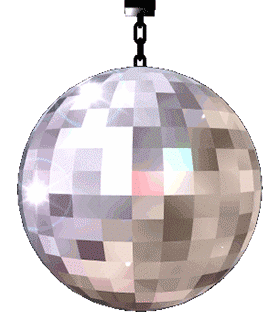 PUSH THE BUTTON gets very busy, very quickly, so we recommend purchasing a ticket to save queue-ing xx
18+ and Robyn won't be here, OBVS.