Description
By FAR our favourite PTB of the last two years - we couldn't wait to do it again, and we HOPE this night will INVOKE OVERDUE BOPS from the queen of Canada. We really really like her.
Our Jeppotastic playlist will be laced with the best Canadian pop: from Shania to Celine, Alanis to Avril (or should we say MELISSA), Nelly Furtado to Alannah 'Black Velvet' Myles, and Bieber to Bryan Adams (in conjunction with Mel C ONLY).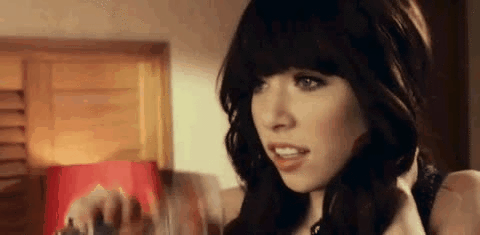 So get hopped up on maple syrup, call the Mounties and watch out for bears as we turn the snow machine up HIGH and celebrate all things north of the border. Hey Trudeau, call us maybe?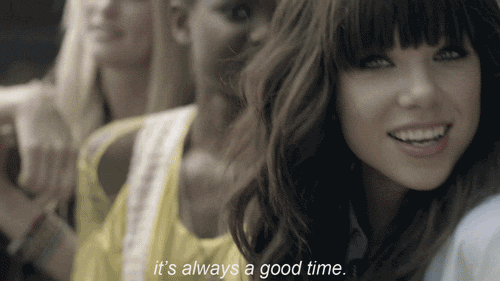 It'll be a celebration of all things Carlynadian, but we'll also be playing the usual HITS: from Robyn & Gaga to Aqua & Schlager, PUSH THE BUTTON is a celebration of the last 2.5 decades of POP! We'll be playing ALL THE HITS: synths, guitars, keytars, drum-machines, girl bands, boy bands, impossible princesses – it's a glamophonic, electronic, d-d-disco baby!
Cue saxophone!