Description
Can you imagine a world without Dannii Minogue, Darren Hayes or Vanessa Amorosi? NEITHER CAN WE.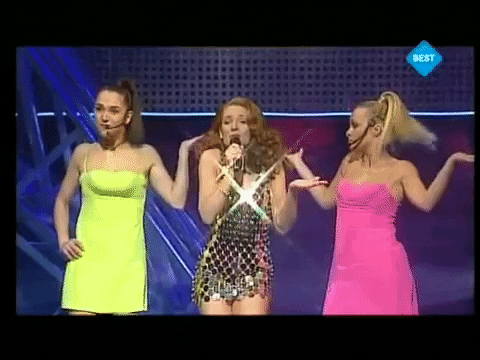 The prawns are on the RVT BBQ, Silverthorn's twidlin' with his transducer, and Bobby's in the fridge, as we celebrate all things AUSTRALIAN. We'll be playing the finest pop exports that the land down under has to offer! From Iggy Azalea to Gayle and Gillian via Gina G and Craig McLachlan. STREWTH!
We urge ABSOLUTELY EVERYBODY (in the whole wide world) to wear your best BEACH WEAR, CORK HATS and KOALA COSTUMES.
Strictly no Delta Goodrem.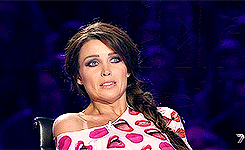 There'll be an EXCESSIVE amount of Ozzy POP on the radar, but we'll also be playing the usual HITS: from Robyn & Gaga to Aqua & Schlager, PUSH THE BUTTON is a celebration of the last 2 decades of POP! We'll be playing ALL THE HITS: synths, guitars, keytars, drum-machines, girl bands, boy bands, impossible princesses - it's a glamophonic, electronic, d-d-disco baby!