Description
S.O.S: calling all Rude Boys and Only Girls - grab your Umbrellas and head down to the RVT as Push The Button SLEIGHS with the first and LOUDest Xmas Party of the Season!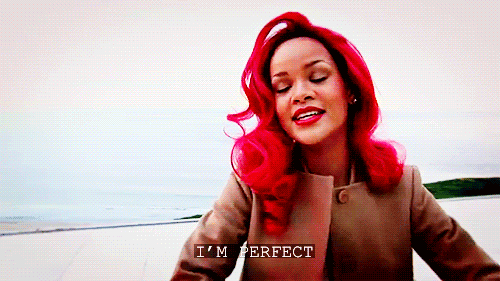 As we flick on the snow machines, we're wishing you a FENTY XMAS, so along with the Scandi-pop, Xmas Bangerz and monthly spin of Loreen, our engine's ready to explode, explode, explode with a Navy's worth of RIHANNA.
☆ SANTA HATS (OBVS) ☆ SNOW MACHINES ☆ SWEETS ☆ PERFORMANCE ☆ DRAG QUEENS ☆ SING-A-LONG ☆ ICE-POPS (MAYBE) ☆
So come, come, come with me… let's push on 'til the break of dawn (3.15am)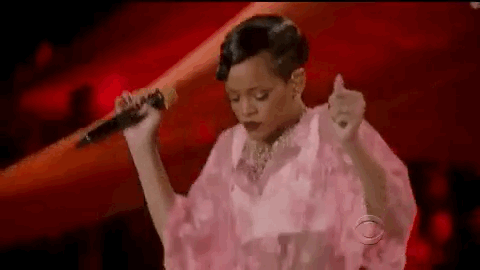 It's a celebration of all things RiRi, but we'll also be playing the usual HITS: from Robyn & Gaga to Aqua & Schlager, PUSH THE BUTTON is a celebration of the last 2.5 decades of POP! We'll be playing ALL THE HITS: synths, guitars, keytars, drum-machines, girl bands, boy bands, impossible princesses – it's a glamophonic, electronic, d-d-disco baby!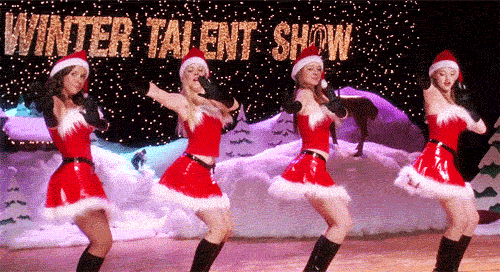 Bum bum be-dum bum bum be-dum bum
Over 18s only.