Description
THE MONTH IS CARLY MAY JESPEN!!
We're not saying she forced us to hold this night of Jeppo-worship but we are saying THE WOMAN HAS A SWORD OKAY? We're back to celebrate the queen of Canada, queen of wistful pop, queen of watching Seal eating an entire loaf of dry bread for unexplained reasons. Yep - we really really like her.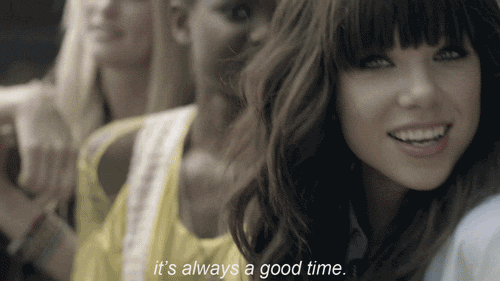 As well as the latest Jeppo magic, our playlist will be laced with the best Canadian pop: from Shania to queen of the Met Gala Celine, Alanis to Alexis (la la la la lalala), Nelly Furtado to Alannah 'Black Velvet' Myles, and Bieber to Bryan Adams (in conjunction with Mel C ONLY).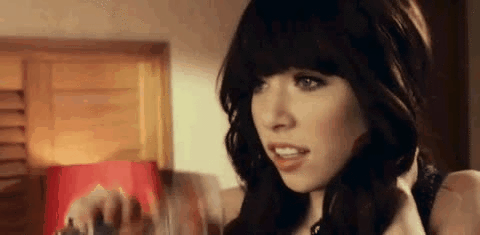 So get hopped up on maple syrup, alert the Mounties (we're hoping Brook Lynn Hytes answers the call) and watch out for bears as we turn the snow machine up HIGH and celebrate all things north of the border. Hey Celine, call us maybe?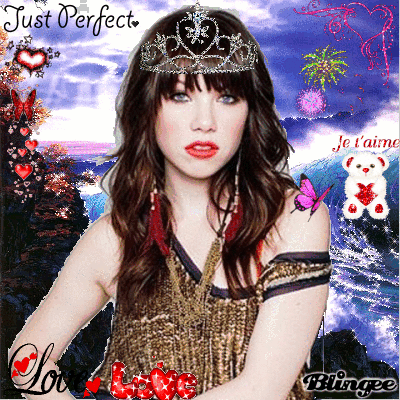 Royal Vauxhall Tavern, Friday 31 May. This one'll sell out. Make sure you pick up your q-jump now to be Making the Most of the Night.
As well as Carly galore there'll be a great big dollop of everything else: from Ariana & Gaga to Aqua & Schlager, PUSH THE BUTTON is a celebration of the last 3 decades of POP! We'll be playing ALL THE HITS: synths, guitars, keytars, drum-machines, girl bands, boy bands, impossible princesses - it's a glamophonic, electronic, d-d-disco baby!
Over 18s only.