Description
Dreamlovers, Sweethearts and Honeys, we can't do this Without You! Lambily flock round the Tavern's DJ booth; it's been a sweet, sweet Fantasy of ours to serve #JusticeForGlitter once and for all by celebrating the skinny legend and elusive chanteuse MARIAH CAREY!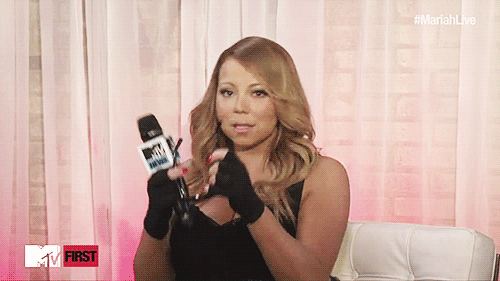 Don't Stop (Funkin' 4 Lambeth) as we raid Mimi's back catalogue… B-sides and rarities early doors with Lady Jasmana (9pm - 10.30pm) so get there early! And obvs we'll be playing that Xmas song with snow machines at least 27 times.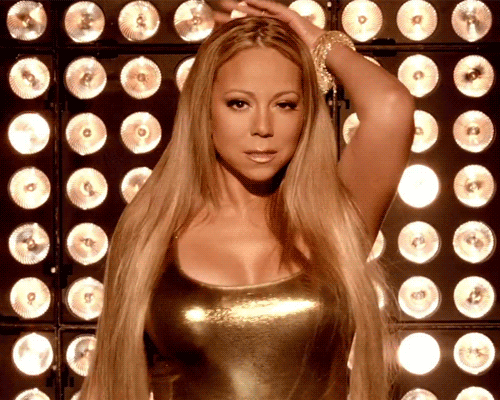 PERFORMANCE: LASANA SHABAZZ / SHAKONA FIRE / COLA FALQUERO
SING-A-LONG (WITH ADDED HIGH NOTES) / ICE POPS / ALL THE HITS
Vauxhall don't you know you can't escape me? Ooh darling 'cause we stan MARIAH CAREY!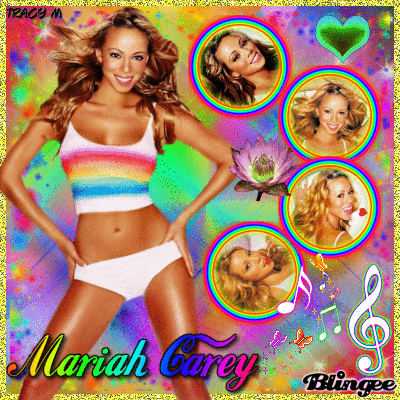 As well as buckets of Carey there'll be a great big dollop of everything else: from Ariana & Gaga to Aqua & Schlager, PUSH THE BUTTON is a celebration of the last 3 decades of POP! We'll be playing ALL THE HITS: synths, guitars, keytars, drum-machines, girl bands, boy bands, impossible princesses - it's a glamophonic, electronic, d-d-disco baby!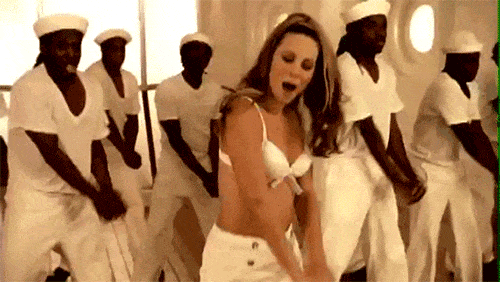 Over 18s only.