Description
CALLING ALL TIPSYS, CAMPS AND SWEDES!
To celebrate the release of Cher's Dancing Queen compendium of ICONIC ABBA COVERS we're throwing a Cher themed party on release day at the Grade II listed Royal Vauxhall Tavern! For you and me, for liberty, for Nando's (by Vauxhall station).
We'll be playing as much from the new album as possible as well as sifting through the Cher classics ONE BY ONE… if you're good we'll also be tipping our hat to ABBA with a couple of their legendary scandi-bangerz. Can you BELIEVE?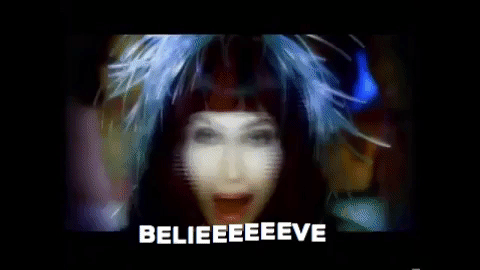 As per there'll be STRONG ENOUGH performances from our acts PLUS sweets, surprises, sing-a-longs and ALL THE HITS!
SNAP OUT OF IT! We'll be playing other artists as well as loads of Cher tracks. From Robyn & Gaga to Aqua & Schlager, PUSH THE BUTTON is a celebration of the last 3 decades of POP! Synths, guitars, keytars, drum-machines, girl bands, boy bands, impossible princesses - it's a glamophonic, electronic, d-d-disco baby!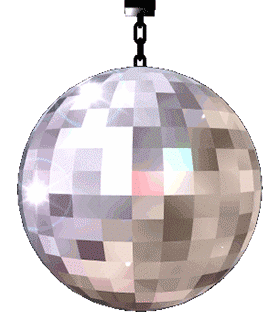 PUSH THE BUTTON gets very busy, very quickly, so we recommend purchasing a ticket to save queue-ing xx
Over 18s ONLY. OBVIOUSLY Cher is not performing.