Description
GIMME A BEAT!
We're kicking off 2019 the only way we know how - by throwing a massive PTB PARTY! And it Doesn't Really Matter that it's January 'cause we'll be celebrating JANETUARY, playing the BANGERZ from Miss Jackson's back catalogue... All For You!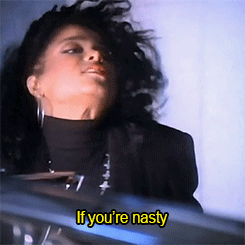 We'll Go Deep into JJ's oeuvre from 9pm - 10pm before breaking out her HITS throughout the evening, every 5 or so songs. We might even throw a few in from her brother.
On top of that we got performance (TBA) PLUS the biggest pop HITS in the world EVER!!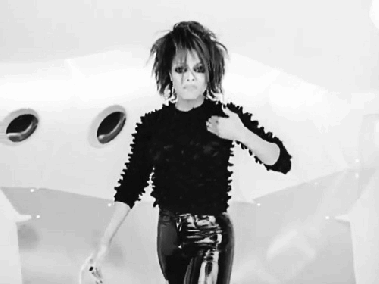 Music Policy: We'll be playing other artists as well as loads of Janet tracks. From Robyn & Gaga to Aqua & Schlager, PUSH THE BUTTON is a celebration of the last 3 decades of POP! Synths, guitars, keytars, drum-machines, girl bands, boy bands, impossible princesses - it's a glamophonic, electronic, d-d-disco baby!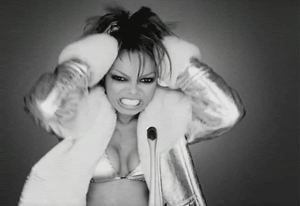 Over 18s ONLY. OBVIOUSLY Janet is not performing.