Description
We know a place where you can get away - it's called a dance floor, and here's what it's for: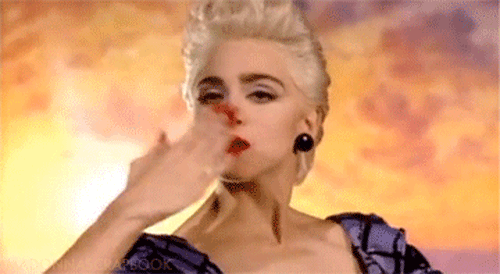 Calling all lucky stars and material girls! There's absolutely no need to justify our love BUT in anticipation of Madonna's 60th birthday, we're throwing our biggest ever celebration at the Royal Vauxhall Louise Ciccone Tavern.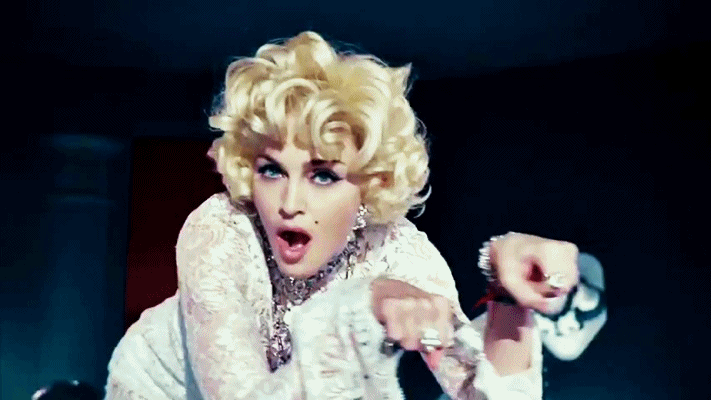 You can expect:
⭐️ SWAYING ROOM AS THE MUSIC STARTS ⭐️
⭐️ PRIZE FOR BEST DRESSED MADGE ⭐️
(but please leave those kimonos hung-up)
⭐️ MIDNIGHT SHOWS FROM COLA, LASANA + GRACE SHUSH ⭐️
⭐️ DEAR JESSIE PLAYED IN FULL IN A CLUB ENVIRONMENT ⭐️
⭐️ ALL OF MADONNA'S GREATEST HITS (inc from the '80s) ⭐️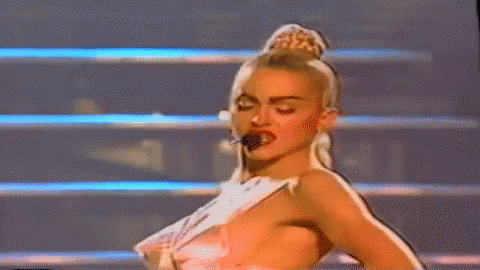 Papa don't preach: we'll be playing other artists as well as loads of Madge tracks. From Robyn & Gaga to Aqua & Schlager, PUSH THE BUTTON is a celebration of the last 3 decades of POP! Synths, guitars, keytars, drum-machines, girl bands, boy bands, impossible princesses - it's a glamophonic, electronic, d-d-disco baby!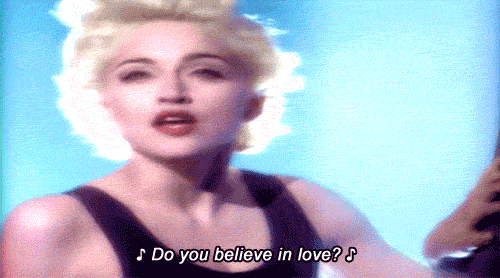 Newcomers: if you've not been to PTB before then check out our Twitter/Facebook to see the sort of stuff we play. There'll be a lot of Madonna - but not exclusively.
Over 18s ONLY. OBVIOUSLY Madge is not performing.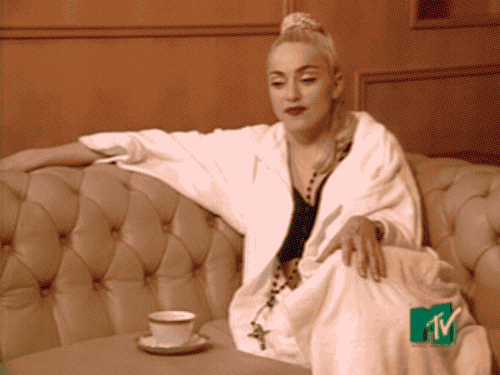 Cloakroom £1.50 (no capes)