Description
The nation remains split. Expect South London to go into MINOGUE-VERLOAD.
Friday 27 July presents a GOLDEN opportunity for Push The Button to invite you to our residence, the Royal Vauxhall Tavern, for a final people's vote on this most NEON of NIGHTS - but will you vote Minogue… or Minogue?
Pick a side, dress in your team colours and make your vote COUNT as you head to our polling booth behind the Grade II listed stage.
Last year the fabulous Emily Thornberry MP was our returning officer, when Kylie beat Dannii 280:179 in the 2nd Minogue referendum - but a lot can change in a year.
Hustings start at 9pm, polls open soon after. We expect to have the results shortly after midnight. Drag acts to follow.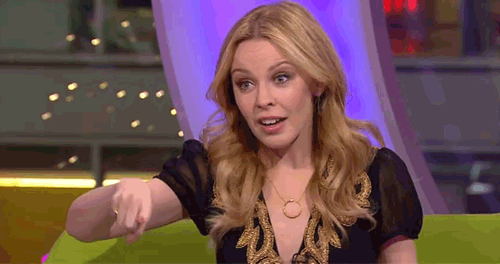 1-555-CONFIDE. CALL NOW. SATISFACTION GUARANTEED. ESPECIALLY FOR YOU we're putting on the biggest night of MINOGUE AMAZINGNESS amongst the pop frolics, performances, posters, badges, nonsense and sing-alongs you've come to expect – and you're right, Dannii, we WON'T be changing the gender references.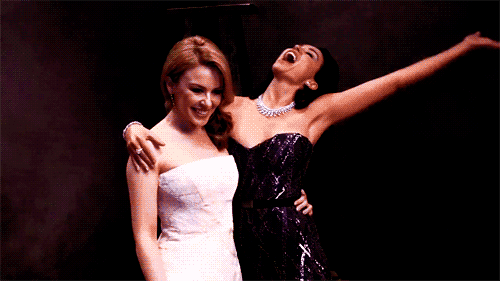 Music Policy:
Push The Button is committed to playing the best pop from 1990 onwards (with a few exceptions). On our themed nights the playlist heavily tilted in their direction of the act we're honouring.
For this event, DJ Jasmin will be playing Minogue b-sides and rarities from 9-10 before we mix it up a bit with other artists. There'll be a LOT of Minogue throughout the evening but not exclusively so.
Check out our Twitter/Facbook pages to see what we're into ;)
Over 18s ONLY. OBVIOUSLY the Minogues are not performing.