Description
Hey… is this thing on?
Let's fill the Vauxhall Tavern with 1,000 BRITNEY SPEARS - a tribute befitting of the Holy Spearit, the one who was BORN to make us happy. So dust off that jade green brolly, shave your head and leave the kids with a big bag of Cheetos - IT'S BRITNEY, BITCH.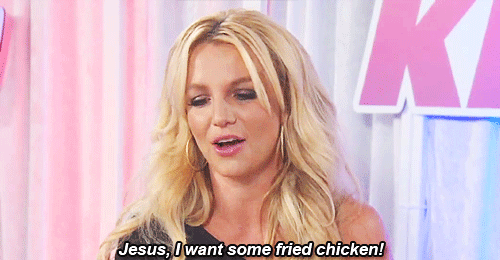 9pm - the world ends (3.15am, shortly after the lip-sync to I Wanna Go).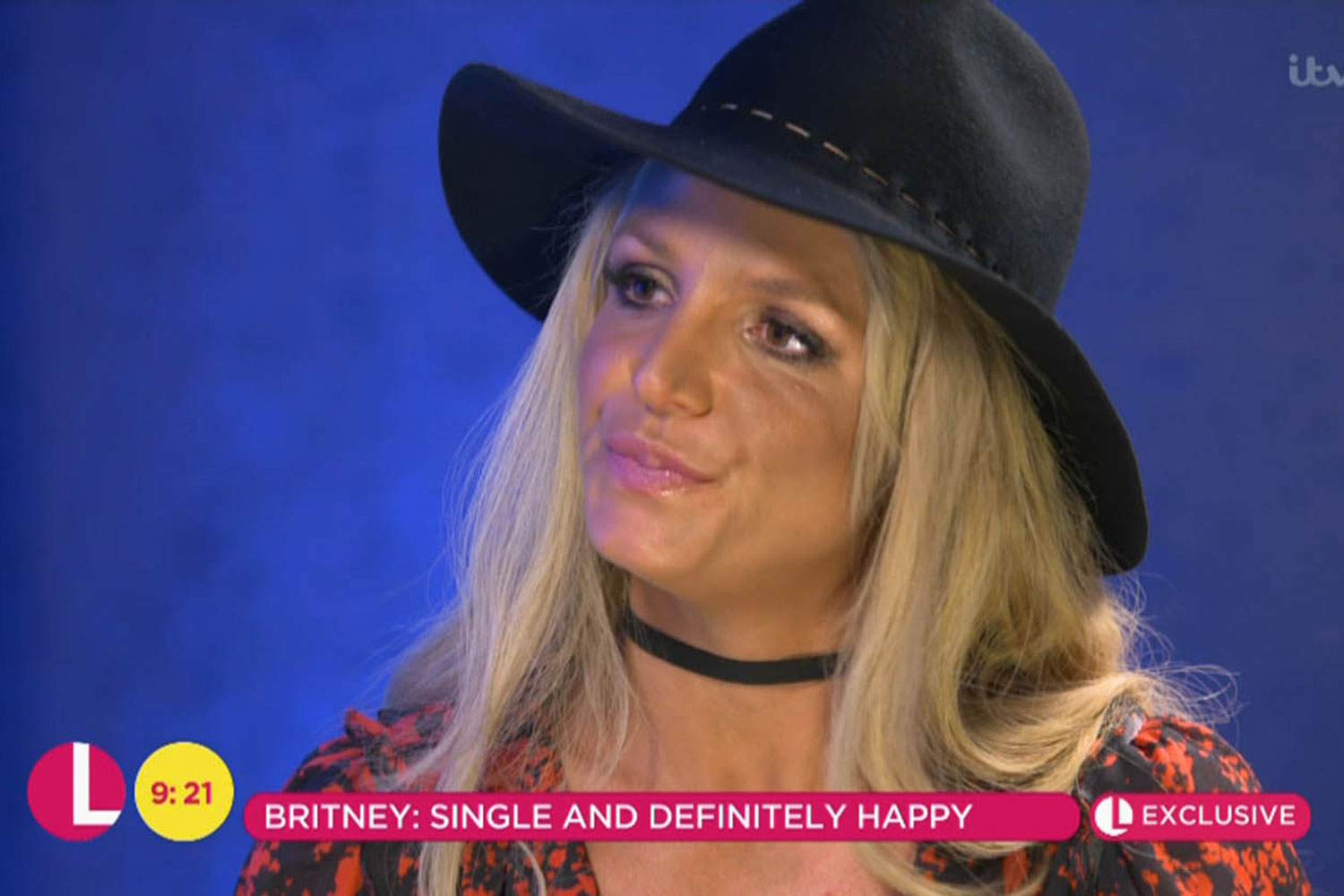 We run a tight ship – so beware.
There'll be an EXCESSIVE amount of Britney on the radar, but we'll also be playing the usual HITS: from Robyn & Gaga to Aqua & Schlager, PUSH THE BUTTON is a celebration of the last 2 decades of POP! We'll be playing ALL THE HITS: synths, guitars, keytars, drum-machines, girl bands, boy bands, impossible princesses – it's a glamophonic, electronic, d-d-disco baby!
If you've ever been to Heaven - this is twice as nice.