Description
We're back at the Grade II listed, ICONIC Royal Vauxhall Tavern, and we're bringing THE HITS with us!
On top of the stack of bangers we'll be playing ALL THE HITS from Melodifestivalens and Eurovisions past .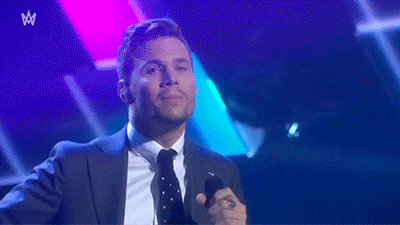 From Ani Lorak to A*Teens and everything in between which, alphabetically speaking, isn't very much - but you know what we mean!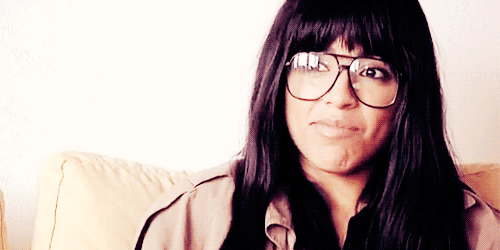 As well as Eurovision pop there'll be a great big dollop of everything else: from Rihanna & Gaga to Aqua & Schlager, PUSH THE BUTTON is a celebration of the last 2.5 decades of POP! We'll be playing ALL THE HITS: synths, guitars, keytars, drum-machines, girl bands, boy bands, impossible princesses - it's a glamophonic, electronic, d-d-disco baby!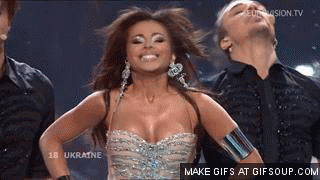 Over 18s only.