Description
GOOD EVENING EUROPE!
With Eurovision season in FULL SWING we'll be giving you the low-down on what to expect from Tel Aviv with our annual PUSHTHEBUTTONFESTIVALEN - a celebration of all things Swedish and EUROPOP. We'll be playing ALL THE HITS from Melodifestivalens and Eurovisions past.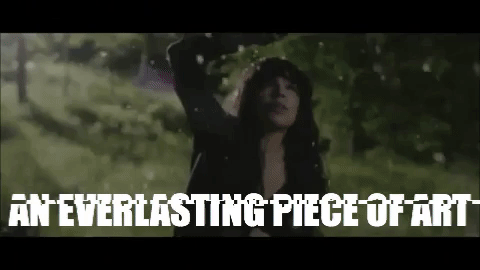 From Ani Lorak to A*Teens and everything in between which, alphabetically speaking, isn't very much - but you know what we mean!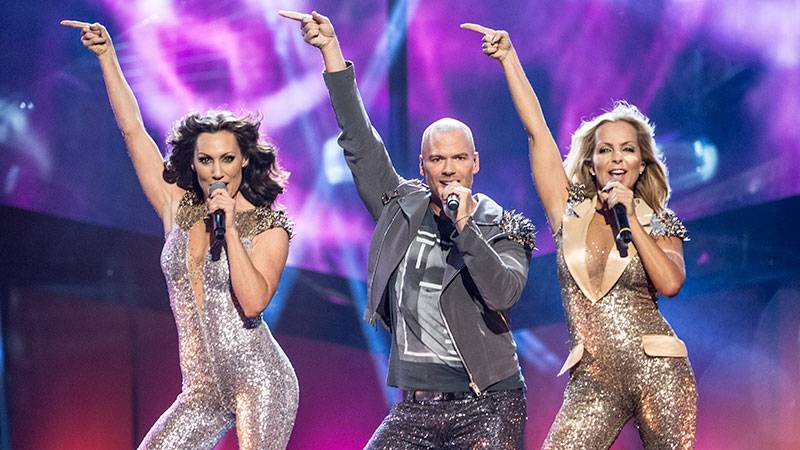 As well as Eurovision pop there'll be a great big dollop of everything else: from Ariana & Gaga to Aqua & Schlager, PUSH THE BUTTON is a celebration of the last 3 decades of POP! We'll be playing ALL THE HITS: synths, guitars, keytars, drum-machines, girl bands, boy bands, impossible princesses - it's a glamophonic, electronic, d-d-disco baby!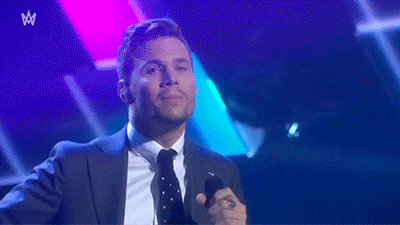 Over 18s only.