Description
It's the last day of November but we've been listening to Xmas bops since… well last Xmas if we're being honest. So let's celebrate with Everything You Ever Wanted: A GIRLS ALOUD CHRISTMAS PARTY!!!!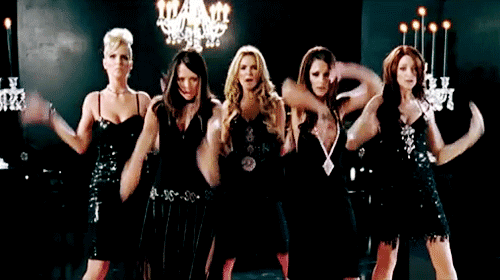 This is quite literally Swinging London Town's ONLY Girls Aloud themed Christmas Party, so grab your cappuccino to go, remind Nadine's mammy to pack her passport, and entice Cheryl along with your last chocolate Digestive - there'll be a Whole Lotta ChristmasTree.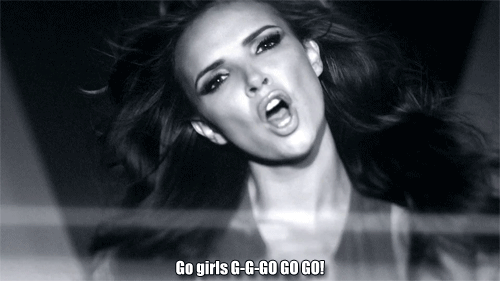 We're putting on *The* Show - and that's a Promise, as we dig out ALL THE GA HITS (+ solo efforts) from their reign, as well as B-sides and rarities. Once again, let's pack the RVT with Long Hot Bummers and ready our vocal chords for a magnificent rendition of I'll Stand By Yule.
But no Life Got Cold - cos frankly we don't even care.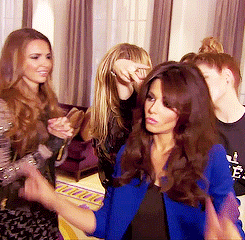 GIFT-WRAPPED KITTY CATS / PERFORMANCE / DRAG QUEENS / XMAS SING-A-LONG / ICE-POPS
It's a celebration of all things GIRLS ALOUD, but we'll also be playing the HITS: PUSH THE BUTTON is a celebration of the last 3 decades of POP (from 1990 onwards)! We'll be playing ALL THE HITS: synths, guitars, keytars, drum machines, girl bands, boy bands, impossible princesses – it's a glamophonic, electronic, d-d-disco baby!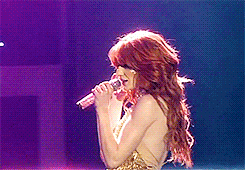 PUSH THE BUTTON gets very busy, very quickly, so we recommend purchasing a ticket to save queue-ing xx
18+ and Girls Aloud won't be here, OBVS.
Javine welcome.