Description
Before that musical gets going, it's time for an education: from Britney to Backstreet Boys, Goulding to Grande, Dion to Clarkson, Perry to errr… Bon Jovi, Max Martin has written scores of number one songs for some of the biggest names in POP over the last 30 years. He truly has gifted Push The Button with ALL THE HITS… tonight WE ARE GOING TO PLAY THEM ALL.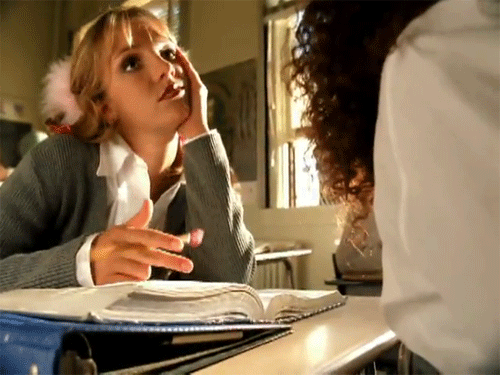 Strap yourselves in - this is going to be a BIG PUSH THE BUTTON.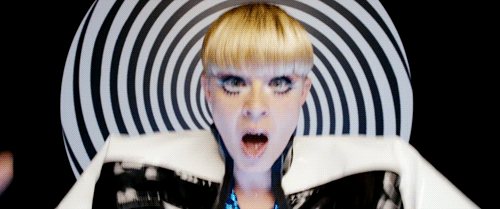 Lucky / Tearin' Up My Heart / Everybody (Backstreet's Back) / …Baby One More Time / Larger Than Life / That's The Way It Is / It's Gonna Be Me / Since U Been Gone / I Kissed A Girl / Show Me Love / So What / California Gurls / We Are Never Ever Getting Back Together / Problem / Shake It Off / Can't Feel My Face / (You Drive Me) Crazy! / Can't Stop The Feeling… to name like a few. This guy has HITS coming out of his wazooo.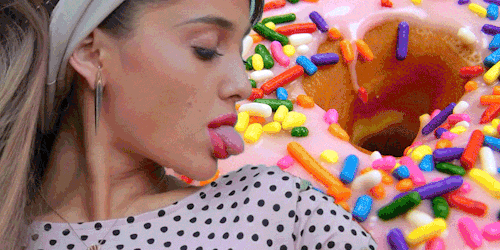 As well as every single charting Max Martin song EVER there'll be a great big dollop of everything else: from Ariana & Gaga to Aqua & Schlager, PUSH THE BUTTON is a celebration of the last 3 decades of POP! We'll be playing ALL THE HITS: synths, guitars, keytars, drum-machines, girl bands, boy bands, impossible princesses - it's a glamophonic, electronic, d-d-disco baby!
Over 18s only.