Description
We've got the stuff that you want. We've got the thing that you need. We've got more than enough to make you drop to your knees!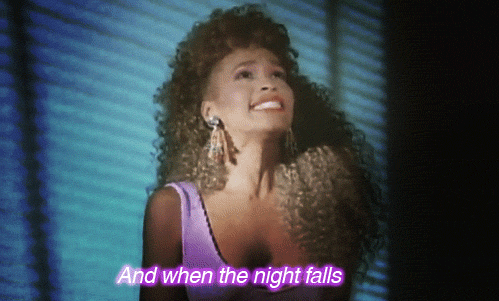 In 9 years of PTB we haven't celebrated our greatest love of all… it's not right BUT it's okay (Thunderpuss Mix) because IT'S TIME FOR OUR WHITNEY EXTRAVAGANZA!! It's nearly 27 years since the release of Bodyguard, 20 years after My Love Is Your Love, and lord only knows how long since everything else. Such a HUGE body of work we plan to cram as much Whitney into the Vauxhall Tavern as is possible!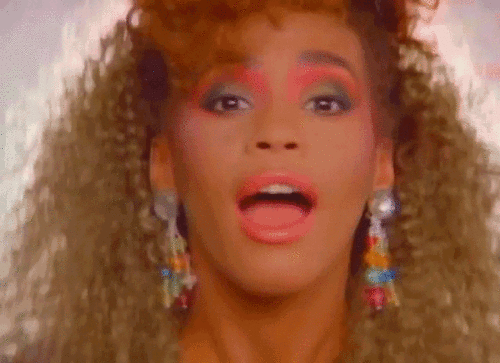 PERFORMANCE FROM SHAKONA FIRE / SING-A-LONG / SWEETS / ALL THE HITS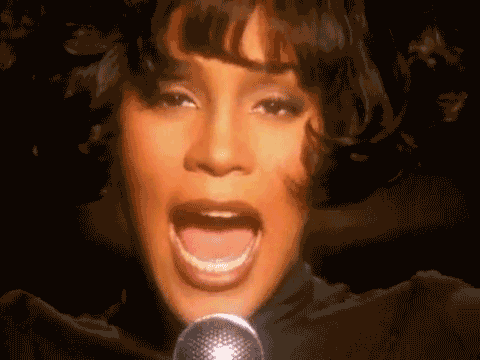 Music Policy: We'll be playing other artists as well as loads of Whitney tracks. From Robyn & Gaga to Aqua & Schlager, PUSH THE BUTTON is a celebration of the last 3 decades of POP! Synths, guitars, keytars, drum-machines, girl bands, boy bands, impossible princesses - it's a glamophonic, electronic, d-d-disco baby!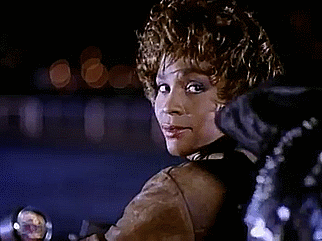 If six of y'all went out then four of you were really cheap 'cause only two of you had dinner… I found your Nando's Vauxhall receipt.
Over 18s ONLY. OBVIOUSLY Whitney is not performing.