Description
PUSH THE BUTTON WILL OFFICIALLY *LAUNCH* CHRISTMAS.
We'll be having a Kylie Christmas… and a Dannii Christmas… and a Little Mix Christmas and a Steps Christmas and a Carly Rae Jepsen Christmas as we throw the PTB CHRISTMAS LAUNCH PARTY.
Glitter. Tinsel. Baubles. WEAR THEM ALL.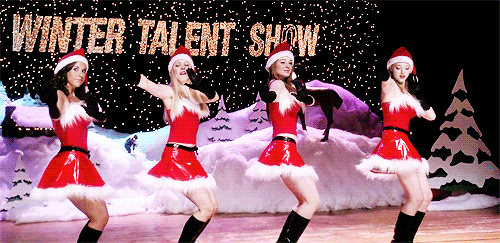 Too long have we been denied the opportunity to listen to All I Want For Christmas, and so we're switching on the snow machines, hanging up our stockings and chucking a load of crackers about the RVT. IT IS TIME.
Needless to say that Xmas fancy dress IS encouraged for this one. Our Xmas parties are always PACKED OUT - so grab your tickets now!
We'll also be playing ALL THE HITS from 1990 - present day. PUSH THE BUTTON is a celebration of the last 2.5 decades of POP! Synths, guitars, keytars, drum-machines, girl bands, boy bands, impossible princesses - it's a glamophonic, electronic, d-d-disco baby!