Description
HOLD ON TO YOUR KNICKERS, GIRLS - we're throwing the BIGGEST PUSH THE BUTTON EVER!!!
That's right, we've found an incredible new venue with a light-up dancefloor and kick-ass soundsystem to host to London's most POP-PACKED NYE PARTY for backstreet boys, material girls and dancing queens. For one night only we're heading to Popworld (1 minute from St Pauls and Mansion House 24hr tubes (5 from Cannon Street and Bank)) so even more of you can join us for our favourite night of the year! And that's not all…
A celebration of the last 3 decades of POP! From Ariana to Gaga, Perrelli to Little Mix, Rihanna to Loreen and everything in-between. Girl bands, boy bands, scandi-pop, impossible princesses – it's a glamophonic, electronic, d-d-disco baby!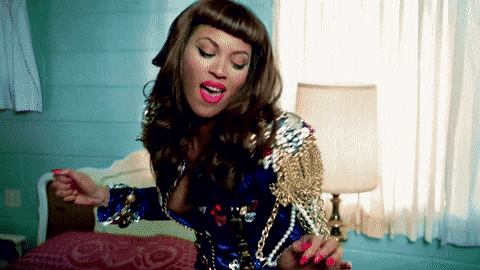 As is PTB tradition we'll celebrating NYE twice: the regular UK-style midnight celebration with the chiming of Big Ben, Mariah, etcetera, will go ahead, HOWEVER, we'll also be celebrating SCANDI-NY by playing Loreen's Euphoria at precisely Swedish midnight (11pm GMT / UTC+1).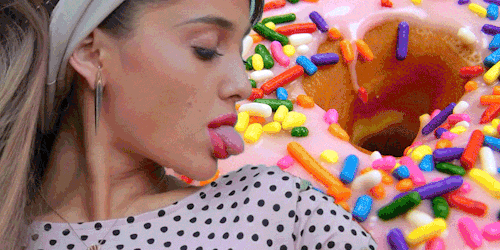 Expect the usual PTB ridiculousness CRANKED UP TO ELEVENTY as we run the most fabulous, pop-heavy, zero-attitude NYE party going - and like Carly Slay we'll be Making The Most of The Night throughout this massive ICONIC venue!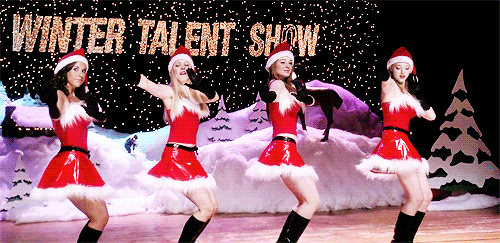 Even though this is a larger venue, bear in mind we ALWAYS SELL OUT so make sure you grab a ticket: early birds £15 / standard £20 / last remaining tickets £25.
8pm - 3am - Popworld.
Push The Button is queer-run and welcomes respectful music lovers of all genders and sexualities. Dress up however you like. x
18+ only, obvs.