Description
Join us and UK based internationally published travel and cultural documentary photographer Jacob James for a special one-day workshop. In this one-day workshop Panasonic UK Ambassador and filmmaker Jacob James will take you through the more advanced aspects of exposure and composition, colour and a deep dive into both artificial and natural lighting.
This workshop is designed for people that are comfortable with their cameras and shoot regularly. This workshop will give you the skills to create more powerful images in both static and dynamic situations.
There will also be a short session on editing and workflow so it's advisable to bring along a laptop to edit your images.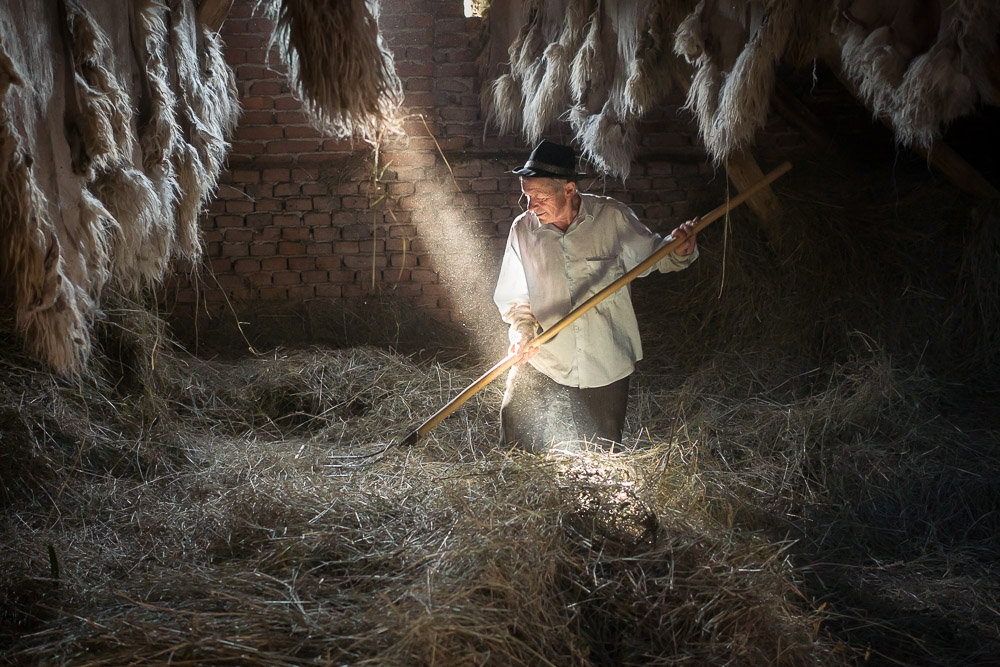 Jacob James Bio:
Jacob's work has been published in publications both in the UK and worldwide such as Digital Camera, Amateur Photographer, Tutti Fotografi and N-Photo. His work has also appeared in numerous exhibitions and books.
Jacob is also an active photo educator and keynote speaker. He has presented talks and seminars at some of the biggest photographic exhibitions and events in the world.