Challenge your concepts about refugees and asylum seekers
About this event
Spend an hour challenging your concepts about refugees and asylum seekers moderated by Basma EL Doukhi. Put yourself in their shoes to understand their plight, concerns, success and wishes. Part of our understanding to other issues is learning and seeking knowledge. By learning and showing understanding, we build our compassion and empathy to support people. The event will be an online discussion with you reflecting about your own concept and perceptions about refugees and asylum seekers and sharing some global and UK facts and numbers about refugees.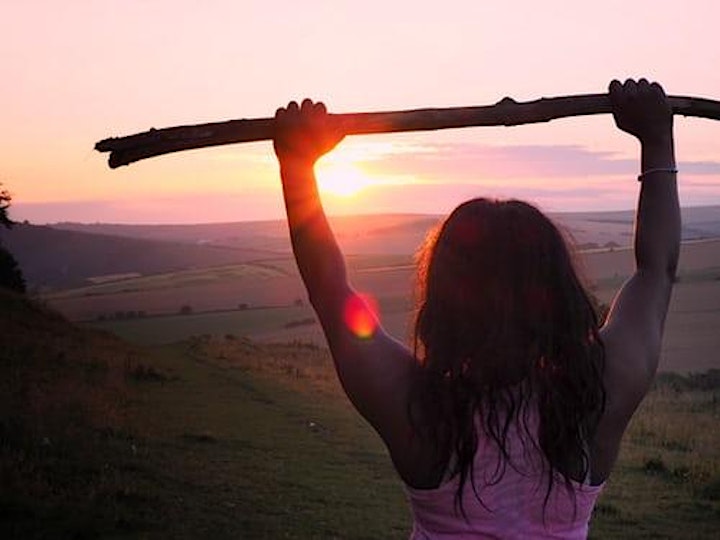 Basma EL Doukhi Biography
Basma is currently a Masters student of Development and Emergency Practice (CENDEP) at Oxford Brookes University and believes that changes in ones life can lead to a change in the world. She likes to be the voice of the voiceless and to inspire people through actions and kindness. Basma is a Chevening scholar for 2019/2020 and a Rebecca Dyknes award holder from UK embassy in Lebanon. Before starting her Masters at Oxford Brookes University she worked as a protection and community based humanitarian and development professional with UNHCR, UNRWA and many international NGOs in Lebanon and Syria. She has been actively involved in humanitarian and development work with refugees and asylum seekers for the past ten years including working on topics in relation to sexual and gender based violence, child protection, prevention and response activities and community outreach and mobilisation support programs including advocacy.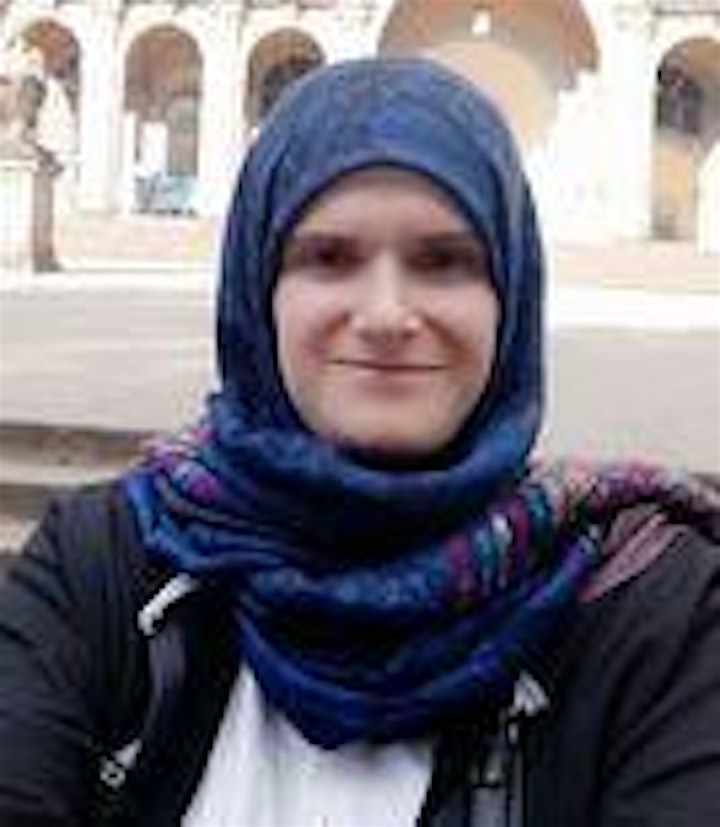 M Baraa Kouja Biography
Baraa founded and directed a charity (From Syria With Love) to raise awareness about the refugee crisis through art, poetry and public speaking. He was invited to many places around the world to represent FSWL, including Harvard University, Houses of Parliament, and spoke to over 10,000 people across more than 50 venues and was featured on BBC, ITV, The Guardian. In Syria, during the crisis Baraa ran a charity kitchen that produces over 30,000 meals a day for IDPs (Internally Displaced People).
Website for more info: www.fromsyriawithlove.com From Syria With Love | UK based charity Trustees update: We regret to inform all of our amazing supporters over the last few years that effective immediately, From Syria With Love will no longer be continuing as a registered charity, but will do as an initiative. We would like to take this opportunity to explain why and how we, as a charity, have come to this decision. www.fromsyriawithlove.com