Description
On Thursday 6th July, the Putney Pantry will be welcoming five leading authors for an evening of readings, fine wine and conversation.
Putney Pantry is a beautiful venue adjoining the historic St Mary's Church just on the corner of Putney High Street and Putney Bridge. Chef Issa Cissokho will have a special menu for the evening with a full range of drinks on offer.
The authors will be reading from a variety of works both fiction and non-fiction. We hope this will be a regular feature bringing emerging and established artists to Putney.
Doors will open at 6.30pm for a 7pm start. This event is in partnership with Limehouse Books.
The Authors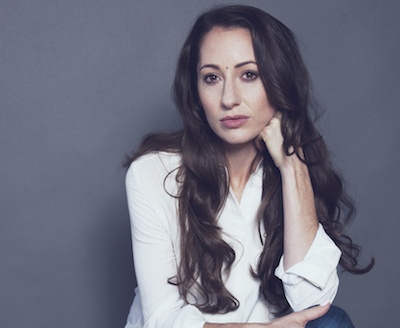 Jemma Wayne's first novel, After Before, was published by Legend Press in 2014. It was short-listed for the 2015 Waverton Good Read Award, long-listed for the Guardian's 2014 Not the Booker Prize, and for the 2015 Bailey's Women's Prize for Fiction, formerly the Orange Prize. Her second novel, Chains of Sand, was published by Legend Press in June 2016. Jemma lives in North London.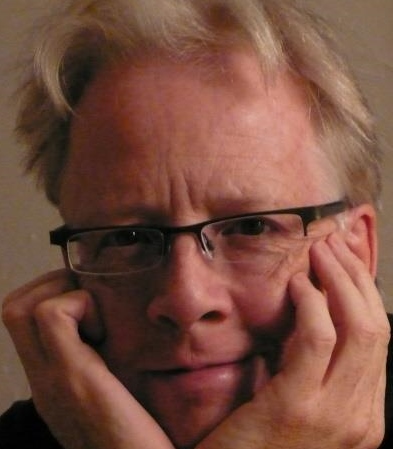 Tony Thorne is a linguist, lexicographer and cultural historian specialising in language controversies, hidden histories and the art of outsiders. During a long career spanning several continents he has written dictionaries of slang and jargon, biographies of cultural icons, both obscure and celebrated, radio and TV scripts and text and reference books. Tony, who is Consultant in the Faculty of Arts and Humanities at King's College London, is currently writing about emotions evoked by the spoken word.
https://twitter.com/tonythorne007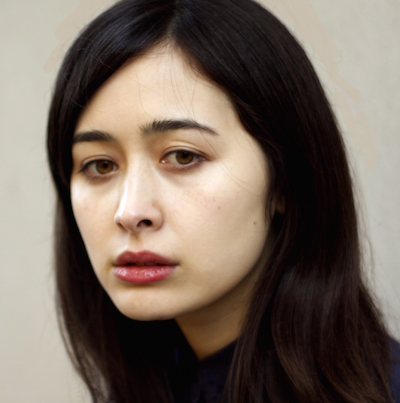 Rowan Hisayo Buchanan is a Japanese-British-Chinese-American writer. She has a BA from Columbia University, an MFA from the University of Wisconsin-Madison, and is currently working on a PhD at the University of East Anglia. Her writing has appeared in, among other places, NPR's Selected Shorts, TriQuarterly, and the Tin House Open Bar. She is the author of the bestseller Harmless Like Me.
'This brilliant debut novel by Rowan Hisayo Buchanan is cause for celebration.' Lorrie Moore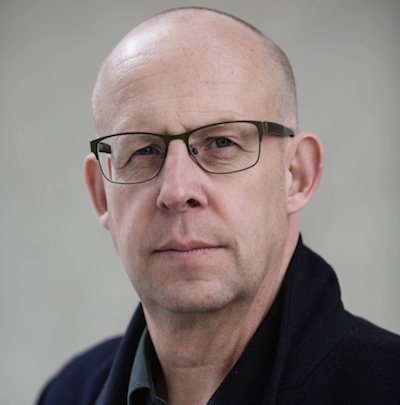 Cole Moreton is a writer and broadcaster exploring who we are and what we believe in. His latest book The Boy Who Gave His Heart Away tells the true story of a modern medical miracle. His Radio 4 series of the same name won gold at the Arias in 2016, soon after he was named Interviewer of the Year at the Press Awards. Cole's first book Hungry for Home was shortlisted for the John Llewellyn Rhys Prize. He sings and plays in a band called The Pilgrim Mothers. Cole is an East London boy who ran away to the seaside but loves the city more than ever.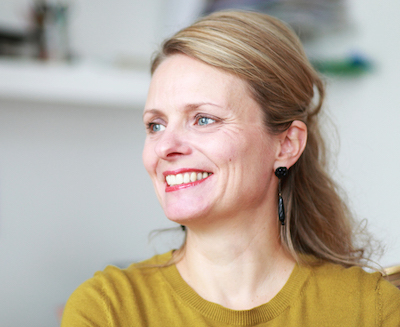 Meike Ziervogel grew up in Germany and came to Britain in 1986. Her debut novel 'Magda' was shortlisted for The Guadian's Not the Booker prize and nominated as a book of the year 2013 by the Irish Times, Observer and Guardian readers. Meike's second and third novel, Clara's Daughter (2014) and Kauthar (2015) were both published to critical acclaim. The Photographer was published in May this year. Meike is also the publisher of Peirene Press, an award-winning independent publisher based in London.