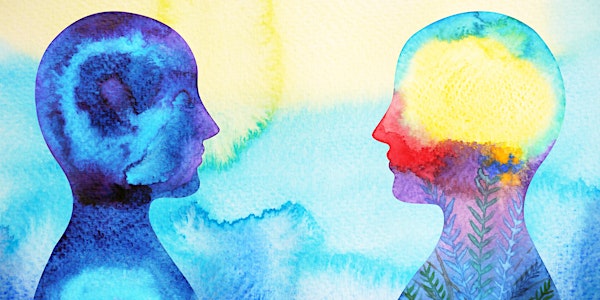 Putting mental and physical health on the same page
Location
YO10 5GE
Ron Cooke Hub
University of York
York
YO10 5GE
United Kingdom
An event to celebrate World Mental Health Day for anyone with an interest in mental health research.
About this event
Mental and physical health are equally important and indivisible, since there is 'no health without mental health'. People who use mental health services often experience very poor physical health. This represents a profound health inequality that is poorly understood and underappreciated. Over recent years we have used World Mental Health Day to show how the University of York and our partners contribute to better mental health for all. This year you can hear about our ambitious plan and the partnerships we have formed. We will bring innovative solutions to close the health gap for people who use mental health services by putting mental and physical health on the same page.
We are joined by Dr Joseph Firth from the University of Western Sydney who recently led the Lancet commission on Physical and Mental Health, and Andy Bell and our partners from Equally Well UK who promote UK-wide initiatives to support physical and mental health
For further information please see a copy of the draft programme.
If you have any questions about this event please contact either Carol Taylor c.taylor@york.ac.uk or Ruth Wadman ruth.wadman@york.ac.uk