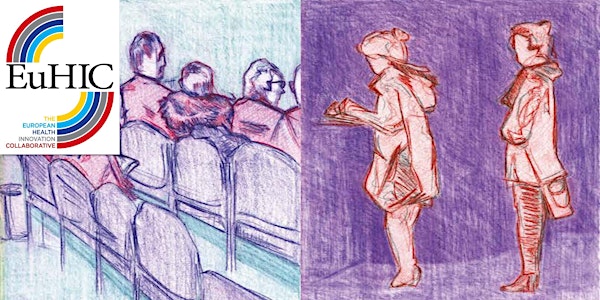 Putting patients first: healthcare update conference
Location
Haus der Wirtschaft Grundstücksgesellschaft mbH
Am Schillertheater 2
Bismarckstr 10-12
10625 Berlin
Germany
Refund policy
Refunds up to 30 days before event
Description
Healthcare conferences rarely give patients a voice. Putting Patients First is a one-day, multidisciplinary, not-for-profit conference with a difference.
What patients want

Let's talk: better communication in healthcare

The psychology of illness: how to cope better

What should participatory medicine look like?

Ill health in women: a special case?

What annoys us: patients' and doctors' views (debate)

Personalised medicine: current reality and future potential

Harnessing patient experiences for science, healthcare and policy

Partnering with the industry: patient involvement in research and education

The changing face of palliative care

My uninvited guest: perspectives on chronic disease in the young and old

Patient-centred healthcare: can we afford it?
We aim to bring together all involved in the healthcare journey, including patients and their families/carers; healthcare professionals; pharma, medical device and digital health innovators; journalists; politicians; and speakers from Germany, the UK and across Europe.
​
This event will be in English.