Description
"Our greatest fear should not be of failure but of succeeding at things in life that don't really matter." - Francis Chan
The difficult thing is knowing what really matters and then how to put them into practice. At this event the Christian Aid Salt Business Network will explore the importance of identifying and implementing our values into our businesses and workplaces.
Building values-based businesses that both make profit and positively impact the world around us has never been more important. This event, with speakers, roundtable discussion and networking will explore how to develop a values-based business from the perspective of faith. And will look in more detail about how you canboth embed values and measure values in business. Exploring models such as BCorp and Future Fit as well as the development of purpose statements.
The Salt Network provides a unique opportunity to learn about, support and engage in building sustainable solutions for the world's most pressing issues. By uniting the strengths of Christian faith and business the Network resources and supports leaders and entrepreneurs to be the change we want to see in the world.
Event Speakers:
Menekse Stewart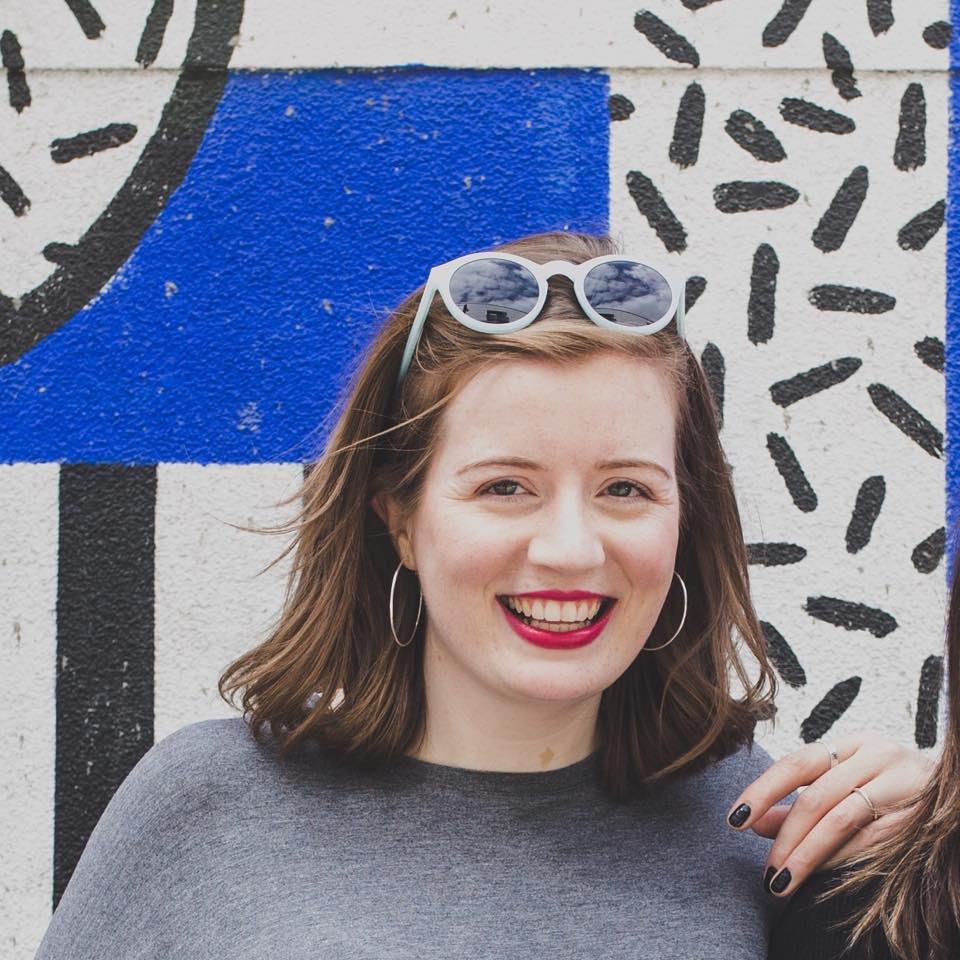 With a background in the Christian publishing industry and marketing, Menekse Stewart is the founder of Cheerfully Given, a Christian marketplace website with a vision to share Jesus through the visual arts (and currently comprised of over 150 designers and markers).
As part of Cheerfully Given, Menekse facilitates training for churches who want to use the creative arts in their mission and evangelism. Her heart is to make Jesus known while supporting and highlighting the unique gifts of creatives. Menekse is married to Andrew, and they live in Nottingham, where Andrew ministers in a parish as a Church of England priest.
Stuart Green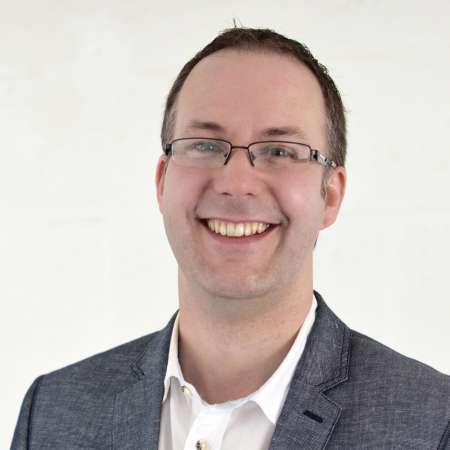 Stuart is an insight specialist and am proud to be adept at both qualitative and quantitative techniques, with expertise gained from working on both the agency and client-side. Stuart's say 'my particular skill lays in helping marketeers to understand the implications of research, a skill I developed while responsible for insight on the UK's largest beer brand, Carling, and which I honed during my time at JRA Research'.

know research is able to conduct projects of all sizes and types, from small-scale analysis of quantitative data to in-depth qualitative research to hall tests.
Delegate Dinner:
We invite all degates to attend a post event networking. The dinner always promises to be a valuebale time for developing contacts and building lasting partenrships. The dinner will be hosted at a local resturant and is at the delegates own expense.
Christian Aid is working to eradicate poverty across the world, and is coming up with some innovative ways to do just that. We are inviting business leaders to work with us, and with each other, to tackle global poverty. The new Salt Business Network is open to anyone who owns a business, or is in a senior management position within a commercial organisation. It is for leaders who want to join a movement of like-minded people, who will learn about putting in place more responsible business practices, and about sustainable development, through the lens of faith. To find out more please see www.caid.org.uk/salt or email salt@christian-aid.org