Description
GUEST -
Guidelines for Unified Excellence in Service Training
 Overview: 
The PYA GUEST Program will be announcing its exciting partnership with Miele from Miele Director Udo Horsmann; we will be discussing the importance of training from a Ship Yards point of view with Hessen representatives, a former GUEST alumni will be talking about the training benefits and leading trainer Peter Vogel will be discussing Management training for heads of the interior department.
The seminar line-up includes:
Joey Meen | GUEST Director | The Way Ahead for Interior Crew Training

Udo Horsmann | Miele Director  | The Big Announcement -  Miele in collaboration with GUEST  

Peter Vogel | IYS | The Proof of the Pudding - Facts & Figures regarding Management Training

Franc Jansen| Heesen Ship Yard | The importance of hospitality & interior training in our industry & why they have embraced the GUEST programme 

Chief Stewardess | the benefits of GUEST training from Interior Crew perspective
Results of the PYA Table Setting competition which is taking place on Wednesday 28th September throughout the show.
Targeted at: 
Interior crew, media, industry professionals. This event is taking place at the ACREW Lounge at the Rascasse which is outside the show, therefore you do not need show passes to attend.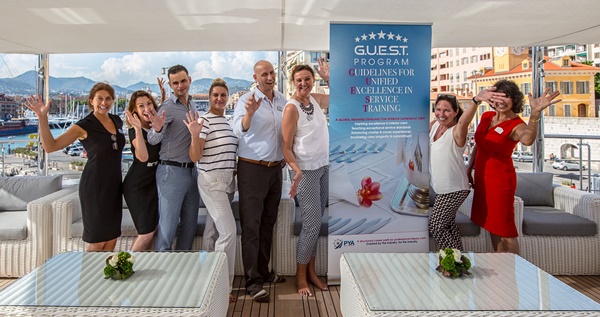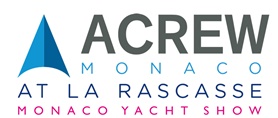 ---