Description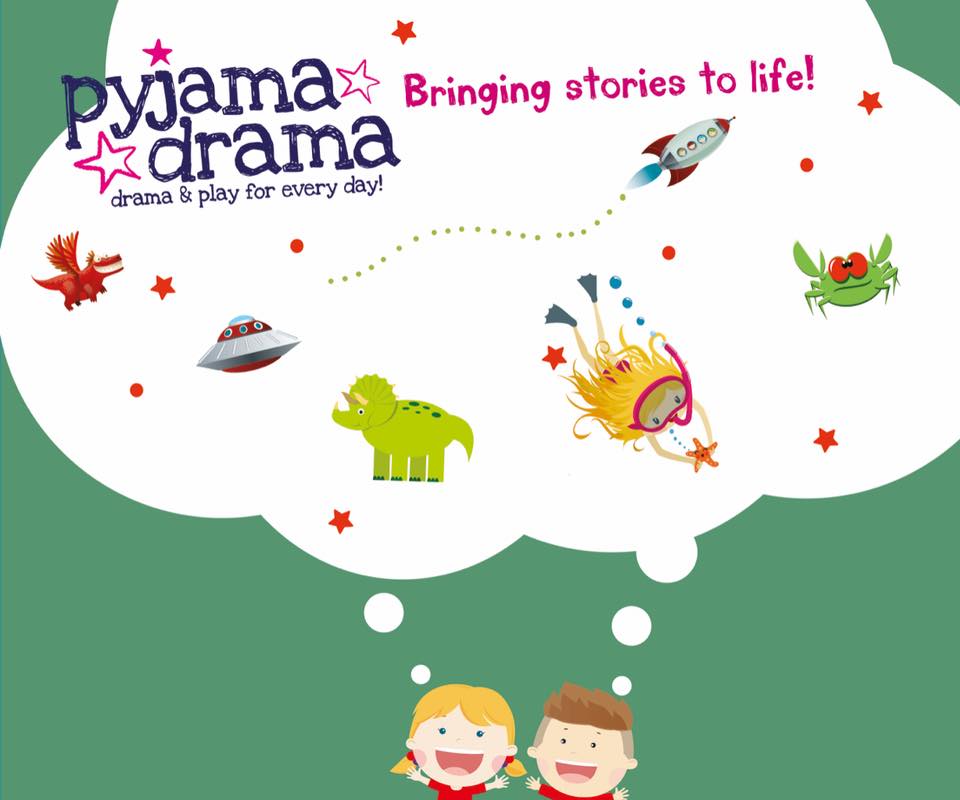 Drama & imaginative play classes and workshops for Dads, babies, toddlers & children up to 7 years old. Developing life skills through the power of play!
Nurturing a child's imagination is at the heart of everything we do; in our classes, parties and shows we sing, we dance, play games and, of course, do lots and lot of pretending. All activities help children to develop critical social skills and learn about the amazing world (both real and imaginary!) that we all share.
Maximum of 12 Children.
(Sorry mums - this event is just for the dads and the kids; but don't worry as Wonder Mumz is on it's way!)