PYO Network Study Trip Kenyon Hall Farm
About this event
Tyfu Cymru is delighted to be hosting a study visit to Keynon Hall, Warrington. A fantastic opportunity to visit Kenyon Hall farm, a family farm that has been farmed by the same family since before 1500. Like the majority of farms in the UK, Kenyon Hall was a 'Mixed Farm' growing wheat,barley,grass and potatoes and looking after milking cows, beef cattle,pigs and Hens. Now days the farm is heavily involved in farm tourism, with a farm shop and café,. In 1978 they planted the first 2 acres of strawberries and the PYO and farm shop has grown out of that. The farm now exceeds 500 acres. They have added to the range of crops year on year with gooseberries, currants, raspberries, asparagus, and growing over 200 varieties of herbs which started the plant sales area, they now have soft fruit in hydroponics including Spanish tunnels and outdoor tabletops. In recent years they have also added pumpkins and sunflowers and a maize maze from which large numbers of cobs are sold. The farm has a lot of expertise on booking systems and social media and education for children.
This study visit is funded by Tyfu Cymru, and Lunch will be provided.
Meet at Kenyon Hall Farm, Winwick Lane, Croft, Warrington, WA3 7ED at 10:30 am
Numbers are restricted to 20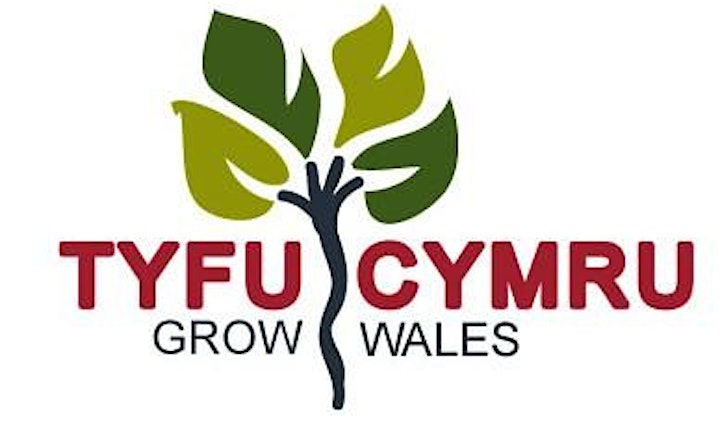 Organiser of PYO Network Study Trip - Kenyon Hall Farm
Mae TyfuCymru wedi cael cyllid drwy Raglen Cymunedau Gwledig - Datblygu Gwledig 2014-2020 Llywodraeth Cymru, a ariennir gan Gronfa Amaethyddol Ewrop ar gyfer Datblygu Gwledig a Llywodraeth Cymru.
I gael rhagor o wybodaeth am y prosiect, ewch i wefan TyfuCymru.co.uk
TyfuCymru has received funding through the Welsh Government Rural Communities - Rural Development Programme 2014-2020, which is funded by the European Agricultural Fund for Rural Development and the Welsh Government.
For more information about the project please see our website TyfuCymru.co.uk