The best Python Programming Beginners Course, covering coding from basics to more. Online, interactive hands-on, practical, instructor led.
About this event
Python Beginners Course
Course summary
Come join us, learn to code.
Our world is shaped by computer code: Enthusiasts use Twitter to start revolutions. Lonely hearts find romance via dating apps. Electronic airplanes fly us to our holidays and election results are counted by apps.
Our imagination is the limit. Learn to code. 
Laptops: Download anaconda.com and test Spyder.
Virtual Classroom: Attend online via virtual classroom, by select the appropriate ticket.   You could attend in our classroom on request , on request only.
Who Should Attend?
Entry level programmers who may have little knowledge of programming.
Course Outline:
Data Types, Variables: Working with variables and its scope; Type conversion and casting.

Operators and Expressions: Introduction of operators; Arithmetic operators; Relational operators; Assignment operator; Logical operators; Increment and decrement operators; More in operators.

Decision Making: If statement; If - else statement; If- elif - else statement; Nested if - else;

Using Loops: The while, while-else; do-while and the for loop; Enhanced for loop; Jump statements: break, continue; Nesting loops.

Data Structures: Lists. Tuples. Dictionary.

Using Built-in functions. Date Functions, Random Functions, Number functions, String functions, Pattern Matching.

Object-Oriented Programming (OOP) principles.

Using Modules: Creating and using Functions.

Creating a Module in class; Calling a Module; Returning value from a Module; Adding a Method that takes parameters;

Introduction to Classes and Objects: Creating a Class; Creating an Object; Using an Object; Adding Instance variables; Controlling accessibility; Naming conventions for class members. Inner Classes.

Class Constructors; Parameterized Constructors;.

Inheritance. Override. Overload.

Exception Handling: Fundamentals of exception handling; Exception types; Using try and catch; Multiple catch clauses; Nested try statements; Throw and throws; Final and else blocks.

Files, streams: Open, Traverse, Read and Create Files: Csv, txt and Json Files.

Database: Connect to a database, create Database, drop a database, create a table, alter tables, drop a table, insert, delete, update records, query a database and display results.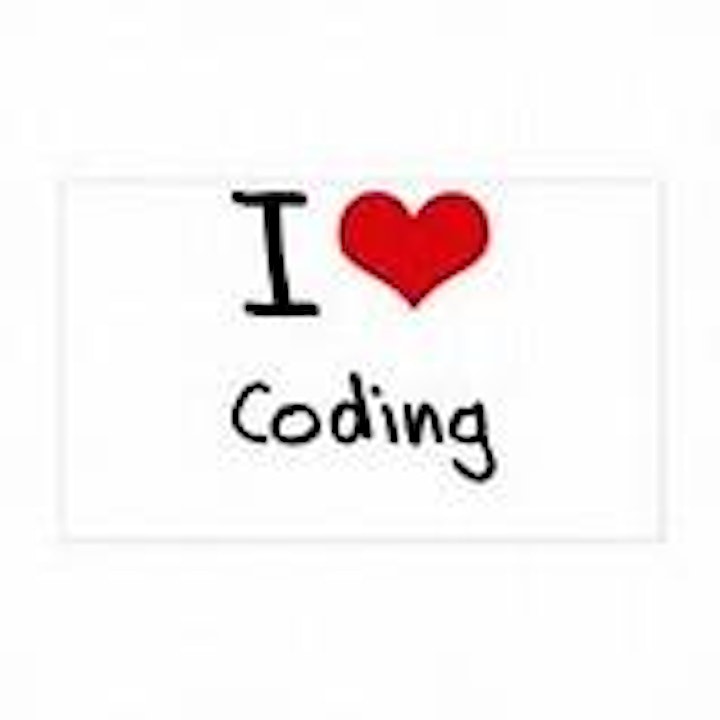 Date and time
Location
Refund policy
Organiser of Python Programming Beginners 3-Day Course, Manchester. Virtual Classroom.
At PCWorkshops, we offer instructor-led online courses in our Live Virtual Classroom. We cover Java programming, Python Coding, Database Development, SQL, Data Analytics and MS Project.
More about us:
training@pcworkshopslondon.co.uk
Our classes are instructor led, in our Live Virtual Classroom
Courses well developed by registered, qualified instructors with a wealth of experience in software development and training.
The maximum groups szie that can access our Virtual Classroom, is 4.
Every one gets personalised attention.
Why learn with us at PCWorkshops:
Excellent, up-to-date courses, following latest trends and tecnologies.

Excellent trainers with professional experience.

We offer stress free training: we start at 11am, giving you time to attend to

to the necessary emails etc. before starting.
21 Years In Business

Excellent Client References

PCWorkshops Certificate

Weekdays, Evenings and Weekends
We offer Training Courses in Software Packages:
Java Programming

Python Programming, Python data analytics, Python Machine Learning

Database design and Data Normalisation

SQL Courses

Data Analysis and 

Tableau, MS Power BI, SSRS, and MS Excel Dashboards

MS Excel, data analyses with Excel. Excel VBA

Access Database Courses.

MS Project Training

MS Office Training
Our Style:
Relaxed, Practical, Useful
Methods of instruction:
Classroom training with max class-size 4 people

Virtual classrooms via online

video

links

1-1 mentoring




Customised training
Certification:
Our PCWorkshops certificates are assessment based.
Our Java course outlines are aligned with Oracle courses. We assist with exam prep for the presitigeous, international Oracle Certified Associate qualification.
Our clients are:
Data analysts and all others who use large sets of data
Software companies, testing companies,companies who employ software developers
Coders and new coders who need Accredited Java qualification
Customisation:
We can tailor all our courses. Email to customise location, times, content.