Powerful 3-hours Python workshop course to get to grips with Python Basics. Practical. Instructor-led. Online.
About this event
Learn to code the Hangman Game in 1 hours. 
Essentials of Python programming.
Practical lessons and exercises.
Great Tutors. 
Online.
You may Request a Central London Location, per email
Who will the Course Benefit?
Basics made simple! 
Learn plenty in one day: Code The Hangman Game
This is a fantastic course for beginners
Or for coders, simply fast-track crossing over to Python.
Teaching Style: Practical, Interactive, Personalised. Useful examples.
What is included?
Course notes, exercises and examples.
Course certificate.
Learn Python by coding the Hangman Game
STEP 1: Using variables. Arithmetic operations. Strings. String Functions
STEP 2: Getting user input from console. Decision Making(If-else, Switch)
STEP 3: For and While Loops. Repeat code by using loops.
STEP 4: Lists: Create, Update, Iterate Lists. Using indexes to refer to individual values.
STEP 5: Object Oriented Programming. Functions. Classes.
STEP 6: Create the Hangman Game.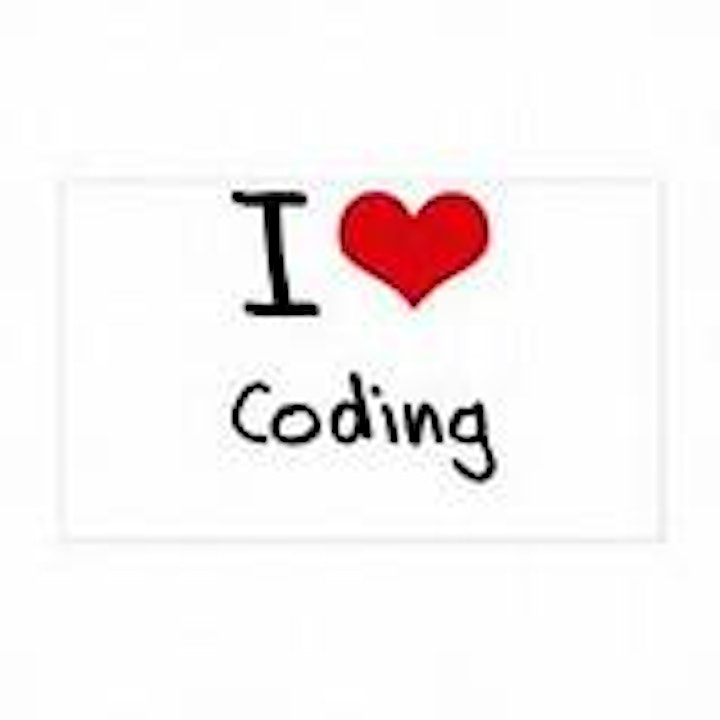 Date and time
Location
Refund policy
Organiser of Python Taster Webinar
At PCWorkshops, we offer instructor-led online courses in our Live Virtual Classroom. We cover Java programming, Python Coding, Database Development, SQL, Data Analytics and MS Project.
More about us:
training@pcworkshopslondon.co.uk
Our classes are instructor led, in our Live Virtual Classroom
Courses well developed by registered, qualified instructors with a wealth of experience in software development and training.
The maximum groups size that can access our Virtual Classroom, is 4.
Every one gets personalised attention.
Why learn with us at PCWorkshops:
Excellent, up-to-date courses, following latest trends and technologies.
Excellent trainers with professional experience.
21 Years In Business
Excellent Client References
PCWorkshops Certificate
Weekdays, Evenings and Weekends
We offer Training Courses in Software Packages:
Java Programming
Python Programming, Python data analytics, Python Machine Learning
Database design and Data Normalisation
SQL Courses
Data Analysis and 
MS Excel, data analyses with Excel. Excel VBA
Access Database Courses.
MS Project Training
MS Office Training
Our Style:
Relaxed, Practical, Useful
Methods of instruction:
Classroom training with max class-size 4 people
Virtual classrooms via online video links
1-1 mentoring
Customised training
Certification:
Our PCWorkshops certificates are assessment based.
Our Java course outlines are aligned with Oracle courses. We assist with exam prep for the prestigious, international Oracle Certified Associate qualification.
Our clients are:
Data analysts and all others who use large sets of data
Software companies, testing companies, companies employing software developers
Coders and new coders who need Accredited Java qualification
Customisation:
We can tailor all our courses. Email to customise location, times, content.