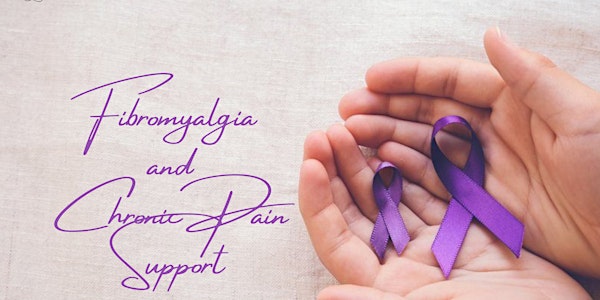 Q&A Managing Fibromyalgia, Chronic Pain & Perimenopause Symptoms
Are any of these conditions controlling your life? Are you suffering one of the debilitating symptoms and are unsure what can help?
About this event
I am a passionate wellbeing coach with extensive experience in health, fitness, and wellbeing with 7 years experience in this area. Alongside that, I too am a Fibromyalgia and Perimenopause sufferer, so I live a symptomatic life as perhaps you do.
I want to help those that need it most with your condition and answer any questions on how to holistically manage these.
This is also a fantastic opportunity to ask any questions relating to my platform that has been specifically designed for people with Fibromyalgia, Chronic Pain and Perimenopause.
I'd love to welcome you to these weekly sessions to create a community of love and support filled with likeminded people who are suffering from these conditions.
Come and follow me on the socials @evolvewithh
My website is www.withhannah.co.uk