Q&A on Career Fulfilment with iDiscover Founder Gal Stiglitz
We invite you to a free online Q&A on Career Fulfilment with iDiscover Founder, Gal Stiglitz. Open for anyone to join.
About this Event
During this Q&A session, attendees will have the opportunity to discuss Career Fulfilment with iDiscover founder, Gal Stiglitz. Our webinar will serve to introduce you to a new perspective on careers - whether elevating a current one or finding a new one.
This is an online event, taking place on Zoom. After registering here, you will receive a Zoom link the morning of the event, as well as one hour before the webinar.
We are looking forward to seeing you there.
Note: Registration on this page is only possible up to one hour before the webinar commences.
Structure:
5min: Introduction
45min: Q&A
10min: Summary and Introduction to iDiscover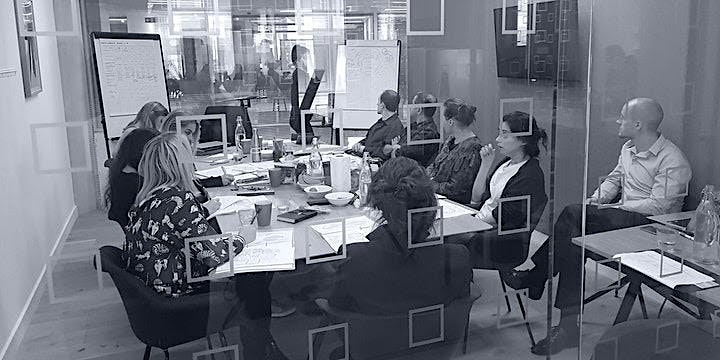 About iDiscover
iDiscover 360 provides a personal development curriculum for individuals, and human development solutions for teams and organisations. The framework and methodologies used by iDiscover 360, developed by Gal Stiglitz, are designed to bring meaning, purpose and fulfilment to modern living.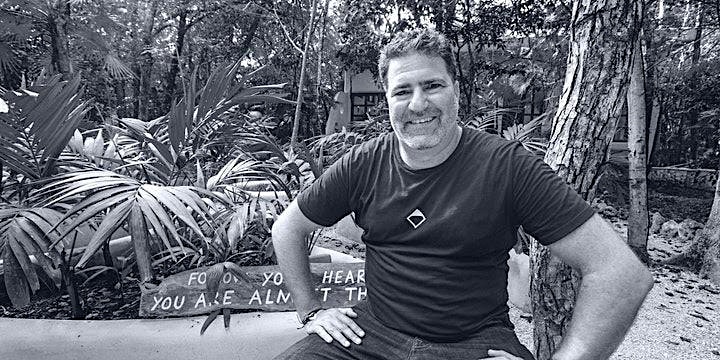 About the Speaker
Gal Stiglitz is a cultural thinker, educational entrepreneur and the founder of iDiscover 360. He is a thought leader and experienced teacher in the fields of personal/human development, human connection, mental resilience and emotional intelligence.
In his mid 30's and after pursuing an international career in tech, he became present with a deep interest in bringing more meaning, purpose, and fulfilment to modern living. He decided to dedicate his life to this educational cause and, over the course of 15 years, he created a philosophical-psychological universal model that brings a deeper understanding of human nature and the human condition.
With the model and framework he created, Gal, together with the iDiscover team, has helped hundreds of individuals to pave their path into more personal and professional fulfilment.
Gal is based in London and continually travels, teaches, advises, speaks and carries out ongoing research around the world.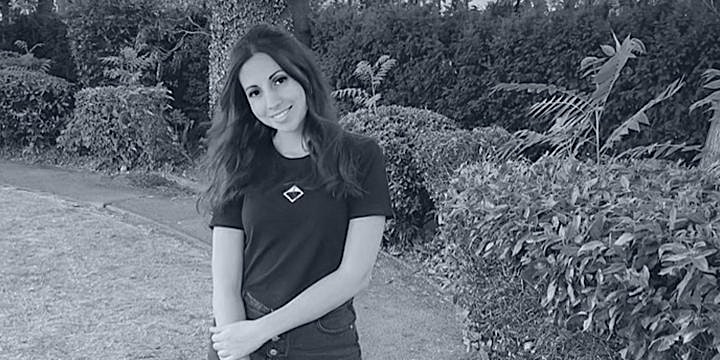 About the Host
Dana McKeon is a Certified Coach, Leader and Head of Community Development at iDiscover 360. Intertwining her experience in the domains of Personal Development, Music, Physiotherapy and Wellbeing, Dana is passionate about bringing interdisciplinary thinking to an integrated, holistic way of being. Her work as a coach, music artist and world-class beatboxer embodies a combination of empowering self-expression, creative connection and peak performance.