An interactive session on case studies and discussing the management of arrhythmias of these patients in your primary clinical practice.
About this event
GP & Primary Care focused webinar
DATE: Thursday 11th November 2021
TIME: 12:15 - 13:15
Royal Brompton & Harefield Hospitals will be holding a GP and Primary Care focused webinar hosted by Dr Shouvik Haldar, consultant cardiologist and electrophysiologist with Dr Nikhil Chopra, General Practitioner in Beaconsfield and Education Secretary for the Primary Care Urology Society.
This meeting will discuss case studies submitted by our audience in a live and interactive "question and answer" session for GPs, practice nurses, pharmacists and other practice staff wanting to gain a better understanding of patients who present in clinics with arrhythmias and related symptoms.
Our speakers hope to jointly answer and discuss any questions you and your colleagues may have on the following topics:
Arrhythmia symptoms
Diagnostics
Treatment options - medical, catheter based, devices
How COVID-19 has changed the way we diagnose and monitor arrhythmias
Use and relevance of wearable devices with ECG, for GPs and patients
Anything else about arrhythmias!
You will have several opportunities to submit your cases:
On registration
Via email in the lead up to the event
About the speakers
Dr Shouvik Haldar gained his medical degree from Guy's and St Thomas's Medical School and completed general medical training in the Oxford Deanery. He is a Consultant Cardiologist and Electrophysiologist based at the Royal Brompton and Harefield Hospitals with a specialist interest in the management of patients with heart rhythm disorders. He performs interventional procedures to treat heart rhythm disorders and is also experienced in diagnostics and imaging including 12 lead ECG and transthoracic echocardiography.
Dr Nikhil Chopra became a Member of the Royal College of Surgeons London in 2012. After gaining medical and surgical experience in both Oxford and Sydney, Australia he returned to train as a Urologist at The Royal Marsden Hospital, University College London Hospital, and St George's University Hospital. Whilst he trained in all aspects of Urology both male and female he took a particular interest in Prostate disease and Men's Health. He is currently a GP in Beaconsfield and the Education secretary for the Primary Care Urology Society and has a keen interest in medical education.
Subscribe to receive GP news and event invitations direct to your inbox
*A CPD certificate of attendance will be supplied to all attendees.*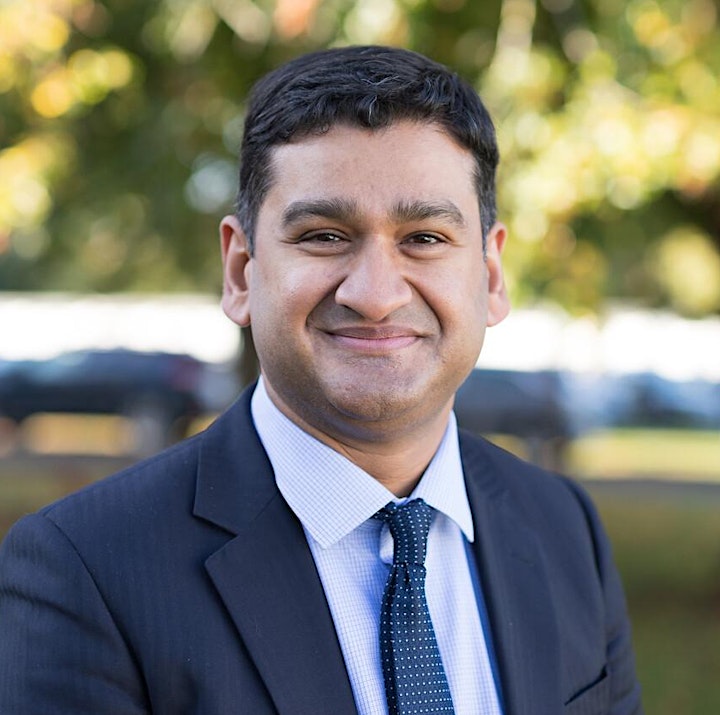 Dr Shouvik Haldar, consultant cardiologist and electrophysiologist.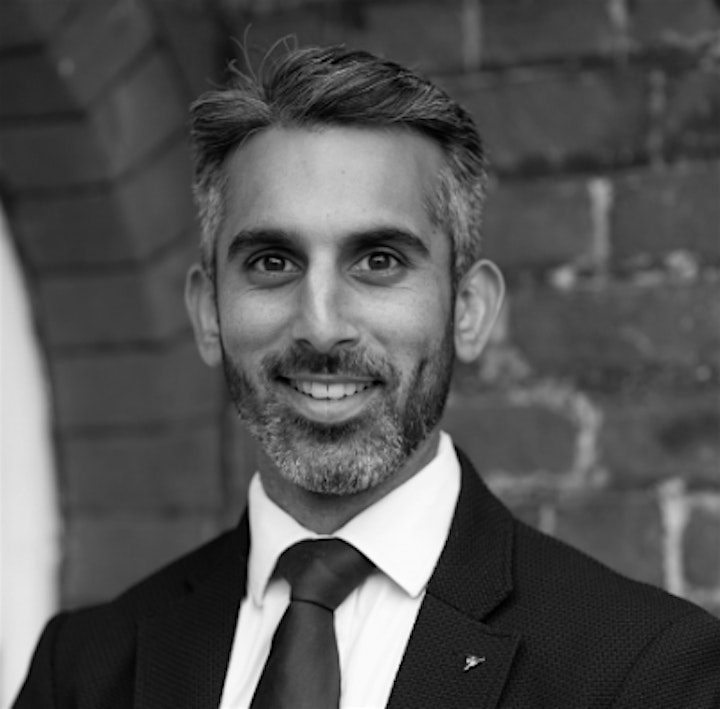 Dr Nik Chopra, GP in Beaconsfield and the Education secretary for the Primary Care Urology Society.
Organiser of Q&A session on managing patients with arrhythmias
Dedicated care from the world's leading experts.
Every day, private patients are referred to our hospitals for the exact same reason: to be seen by the world's leading experts in heart and lung care.
From our diagnostic specialists, to our doctors and nurses, every member of our multi-disciplinary team has dedicated themselves to a lifetime of advancement in this field. They're the innovators and thought leaders.
This progressive attitude will help you feel confident that every decision made for your patient is founded on the most cutting-edge research available. We provide the knowledge and experience that others won't be able to. No matter where your patient's treatment journey takes them, we'll be close by their side, reassuring and guiding them every step of the way – as we have been for over 100 years.