Our local experts are on hand to share their experiences of furlough and staffing and answers your questions.
About this event
Are you confused by the furlough scheme? Do you have questions about how it works and whether you can use it? Are there Covid-related staffing issues in your business that you'd like help to resolve?
Hear how other local businesses have been managing staffing issues during furlough and join our expert panel for a special Q&A session. The event will look at the basics of furlough and some of the more complex staffing dilemmas faced by employers during the pandemic.
This event will give straightforward answers to practical issues that business owners are facing day-to-day, such as:
If I haven't used furlough before, can I start now?
Can I enforce vaccination for staff?
If I'm recruiting, can I put a vaccination requirement in the employment contract?
How do I deal with redundancies?
How does flexible furlough work?
Can I insist employees take holiday leave now?
Meet our panelists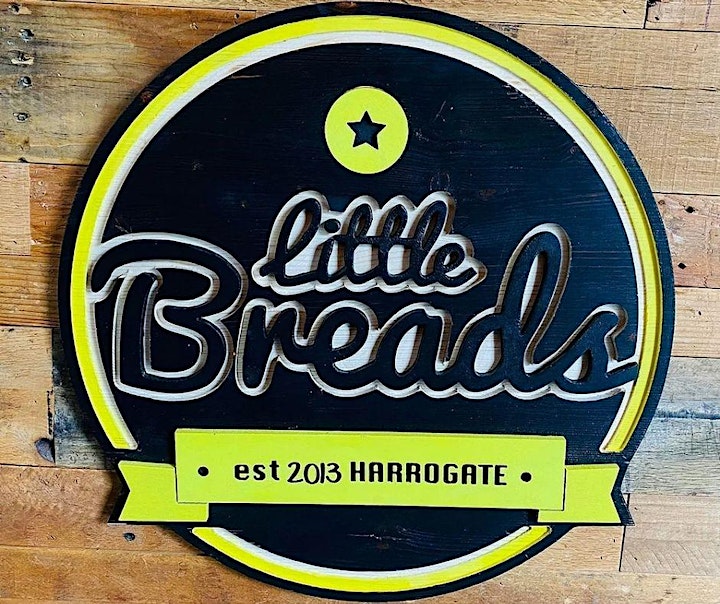 Karl Dixon is the owner of Harrogate bakery and deli bar Little Breads. Find out how he's adapted his business and overcome the challenges he's faced in the past 12 months. Discover how he has used the furlough scheme to manage staffing effectively during the pandemic and ask him about his own experiences as a business owner.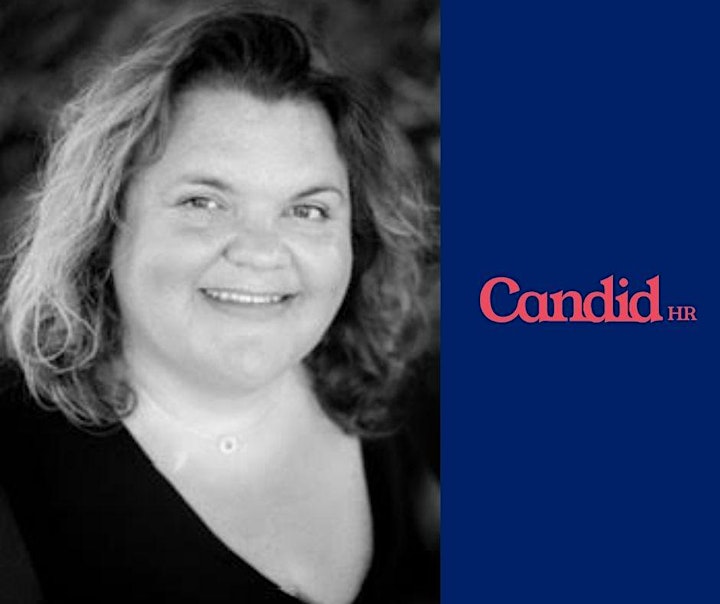 Emma Harvey of Candid HR is a straight-talking HR pro who understands how to help local businesses make difficult decisions. She can answer your questions about key employment issues such as dealing with redundancies, whether you can enforce vaccination for your staff and if you can insist staff take their holiday entitlement now.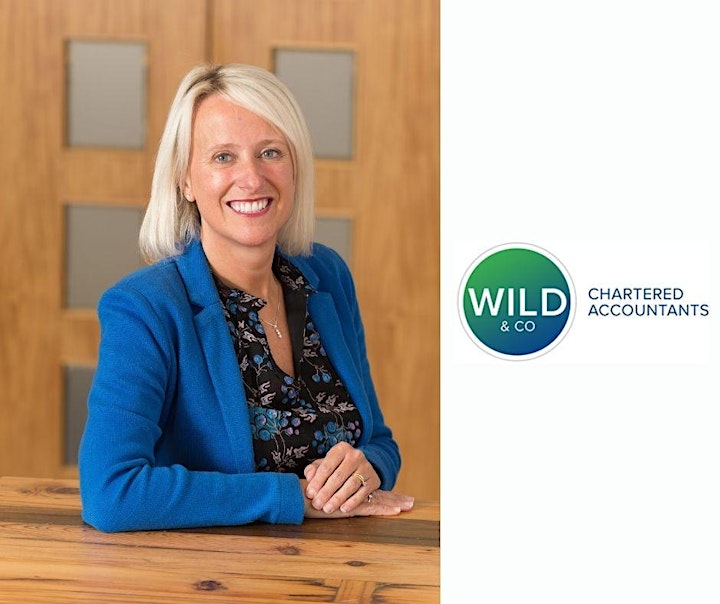 Liz Wild is an accountant with a uniquely proactive approach who is keen to make sure businesses are claiming all the help they can during these difficult times. She can explain how to make furlough work for you and how the scheme can be used flexibly to manage your staffing needs.
Sign up today
We hope you can join us for this special event for local businesses, which is free to attend. If you do have something specific that you'd like to ask our panel, you can send us questions in advance or ask them during the event.