Qigong-Dance: a collaboration of traditional and contemporary art forms
Join Andrea and Alex in discovering the energy is that connects the modern and ancient through Laban/Bartenieff dance and Taiji/Qigong.
About this Event
Where traditional melds with contemporary a progressive flow results allowing ancient principles and knowledge to remain relevant today in times of challenge. Become available for your body-mind-spirit to interact in collective through movement, breath and qi (chi) and in harmony with the land, sea and sky!
When you learn to use your chi (qi) energy and how to express this through the energising dynamics of contemporary dance, what emerges is a body with an expanded energetic potential.
Nourish your inner-glow, vitality and essence, and learn how to emanate this feeling through movement.
You will be guided through dance components drawn from Laban/Bartenieff, cellular breathing, release technique and Taoist Taiji and Qigong "internal alchemy", combined to allow the chi to move and for you to be fully present in the relationship of body-mind-spirit.
Each session invites you to immerse yourself in natural dance movement while attuned to the continual shifting dialogue with your chi (qi) energy and breath. Each week Andrea and Alex rotate who leads and follows within this 90 minute session that contributes to their embodied research work as PhD research scholars as well as artistic and somatic practitioners.
Dr. Andrea Maciel is a dancer, performer, teacher and scholar from Rio de Janeiro Brazil. Her academic/artistic work investigates the physical resonance of space in urban landscapes through dance, performance and installations. Teacher of the Department of Theatre – PUC / Brazil, Andrea holds a PhD in Political Performance for UNIRIO with a visiting scholarship at Performance Department – New York University. She has conducted several research groups in the field of Performance to undergraduate and postgraduate students at the Universities of Bristol, New York and Federal University of Rio de Janeiro and Bahia, Brazil. Andrea has 15 years of practice in physical theatre (Grotowski technique) training for dancers and actors. citybodywritings.wordpress.com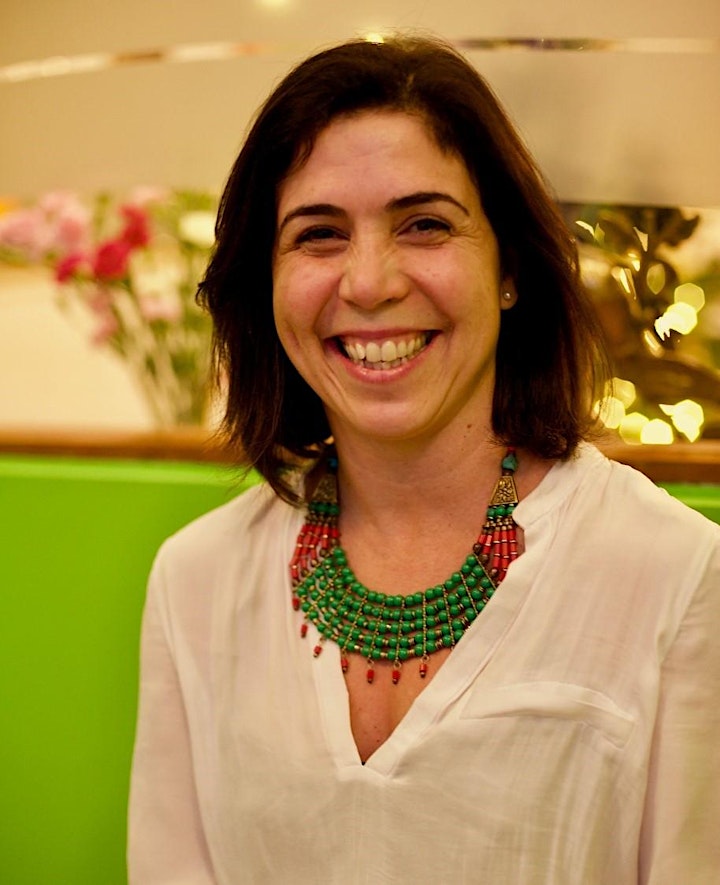 Dr Alex Boyd has a passion for developing collaboration between embodied knowledge practitioners. He is the co-founder and conceiver of the Embodied Research Working Group at the IFTR and is Executive Director for 'Intercultural Roots'. Alex is a practitioner-scholar who graduated in Performance Studies and Critical Education from the University of California at Davis (UC Davis). His PhD dissertation entitled 'The Sustainability of Traditional Knowledge Systems' draws on 20 years of professional work teaching the wide-ranging Taoist arts that he has immersed himself in since 1985. These include energy cultivation and expression, healing, martial and sacred arts that (re)connect humans with nature, the earth and the heavens! Alex is a Research Associate with UC Davis researching how actors and performers can cultivate and utilise chi (qi) in 'presencing' and how ideas manifest into happenings. He also works as a coach and mentor working with performers, athletes and CEO's internationally implementing his 'Personal & Professional Practice' embodiment toolkit.