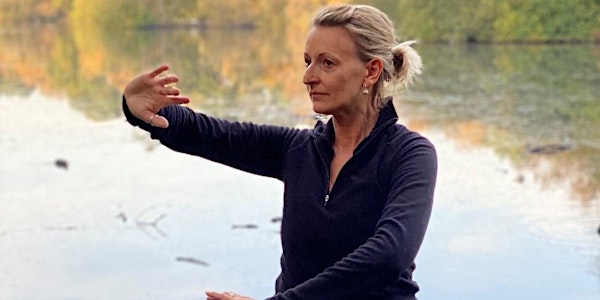 Qigong - the ancient art : Health and Wellbeing : 6-week Programme :
Refund policy
Contact the organiser to request a refund.
Eventbrite's fee is nonrefundable.
For those affected by cancer | Join us to enjoy a 6-week relaxation programme and learn the art of Qigong
About this event
Improved wellbeing through Qigong
6-week Programme | Tuesdays at 9.30am | June 7, 14, 21, 28, July 5, 12 | Online
Cancer Support Network
We're delighted to welcome Maddy Bayley back to our network. She's passionate about fitness, health and wellbeing as well as the spiritual side of 'being'.
"I love Qigong, I'm so glad I've found it through the Cancer Support Network, after my session I feel relaxed and calm. It's perfect for the way I feel at the moment and gives me a great start to the day, and Maddy is a brilliant teacher!"
Hello I'm Maddy. I'm excited to join you again to deliver a 6-week programme of health and wellbeing so that I can share with you my passion for Qigong!
So what is Qigong? It's an ancient practise that incorporates breathing and mindful movements to unlock our energy sources to ensure we have a free flow of Qi(energy) and blood around our body. This in turn helps to undo any blockages that our fast paced western world has toiled on our body and instead boost our health and vitality. We work closely with the key organs of the body to help repair and nourish and make sure they are harmonised. This also has a positive effect of any emotions we may be holding onto and creates an overall sense of balance.
I myself discovered qigong at the beginning of lockdown. I have been a busy working mum- unfortunately an insomniac for 7 years, very much relying on coffee as my crutch. I hadn't really realised how stressed and tired my body and mind was until in March life as we knew it stopped! I started following along with a lady called Katie Brindle and it was safe to say I was hooked. My body started to crave my daily practise and I felt a profound shift. I began to sleep. I felt energised. My mood swings disappeared. My nightly menopausal hot flushes stopped. I felt good!
So good that I was inspired to study and find out more. Initially for myself to understand why and how this was benefiting me on a physical and mental level. But then I realised I needed to share this gift so went on to do an instructor qualification.
So that brings me to you. I've been lucky enough to teach sessions in my local community and for some NHS staff. The feedback has been amazing and I'm excited to bring my passion to you and I'm hoping I can help you find some light relief in what must be a trying time. The beauty of qigong is that it can be done stood, seated or you can just listen and it will still have an effect. So depending on how you are feeling on the day you will still be doing some good. There's a lovely saying 'where the mind goes, the Qi will flow!
So I'm hoping you'll join me. I'd love to connect with you and do my bit to help you find some harmony, balance and vitality.
Maddy Bayley
Qigong and Pilates Teacher
Contact: maddybayley@hotmail.com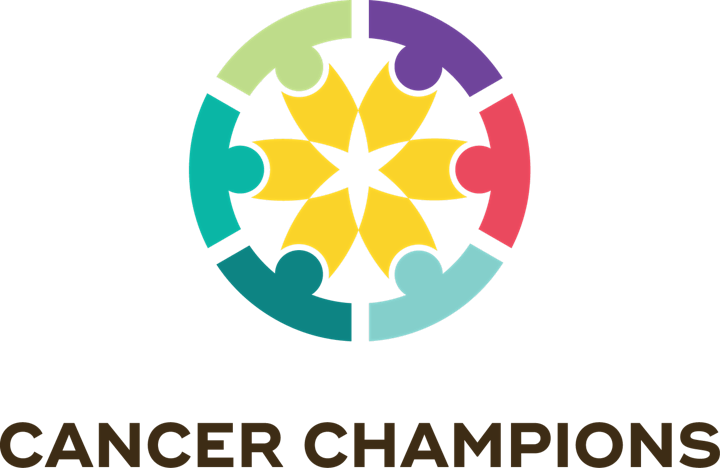 The Cancer Support Network has been established to support people living in and around Berkshire that are affected by cancer.
Meeting other people with similar experiences can be invaluable. Self-help and support groups offer a chance for people to talk to others and come together to share experiences and concerns.
www.involve.community/cancer