The talk coincides with the exhibition "Qing: China's multilingual empire" at The John Rylands Research Institute & Library [21 Oct-13 Mar]
About this event
This online talk has a twofold purpose. First, it will provide an overall introduction to the Chinese items of the John Rylands Library (JRL) and the Manchester Digital Collections (MDC). It marks the launch of the exhibition "Qing: China's Multilingual Empire" at the JRL (curated by Johannes Lotze and Julianne Simpson) which explores the internal diversity and global connectedness of the Qing empire (1636-1912).
Second, the talk uses this introduction as a springboard to a topic that can be summarised as "Multilingual China": the significance of diverse languages and scripts in the medieval and early modern sinophone sphere. The focus will be on specific JRL items that illustrate the role of multilingualism, translation, and language learning in imperial China (and especially the Qing as its final incarnation), such as bilingual glossaries, multilingual inscriptions, and depictions of everyday life.
Dr. Johannes Lotze is a post-doctoral fellow at the Hebrew University of Jerusalem. He received his Ph.D. from the University of Manchester in 2017 and has been a Teaching Fellow in Medieval Chinese History at the University of Birmingham from 2018 to 2020. Johannes is a historian of East Asia with a focus on the nature and impact of 'non-Chinese' empires in 'China' and on sedentary/nomadic cooperation and conflict. In particular, he investigates the history of linguistic landscapes and language policies in Chinese empires against the backdrop of wider global trajectories of multilingualism and translation.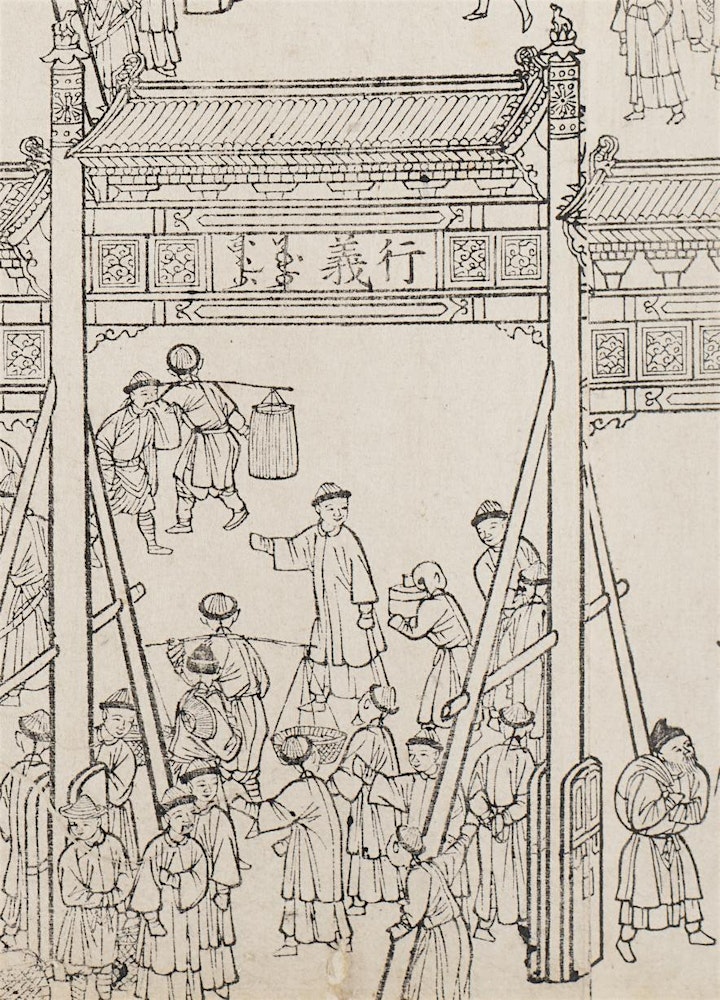 Organiser of Qing: China's Multilingual Empire
Manchester China Institute (MCI) promotes greater understanding of China and globalisation in the modern world. 
MCI acts as a focal point at the University of Manchester for people interested in UK-China relations and China in general. We provide a venue where ideas and projects can be shared and developed.
MCI brings together experts from across the University of Manchester, enabling multidisciplinary collaborations spanning the arts, humanities, sciences, and health.
Our vision is to create a truly multidisciplinary institute studying China today, with a focus on globalisation and international affairs. The Institute's mission will be to better understand China's expanding role in a rapidly globalising world, and to promote mutual understanding between the UK and China. We're able to embark on this thanks to the foresight and generosity of Dr Lee.
Prof Peter Gries /
The Manchester China Institute Director